Black Hills Wild Horse Sanctuary
Welcome to Hot Springs
GET DIRECTIONS
12163 Highland Road, Hot Springs, South Dakota 57747, United States, P.O. Box 998, Hot Springs, SD, 57747
Description
Thank you so very much for your friendship and interest in visiting the Black Hills Wild Horse Sanctuary over the last 32 years.
In our effort to Celebrate the Living Legacy of Dayton O. Hyde and for the best interest of the lives of the mustangs here on the Sanctuary, public tours have been retired and are no longer available.
This will allow the wild herds to roam freely over the 11,000 acres and return to a more natural lifestyle.
The Sanctuary's Mission will continue to be about protecting this land and providing a safe home for our wild horses. It is our hope without visitors on the land this will reduce the carbon footprint and allow the ranges to revert back to a natural state.
We appreciate your continuing support of Black Hills Wild Horse Sanctuary.
Susan Watt, Executive Director and President. January 5, 2020
​
Our Ranch Crew is busy each day taking care of the mustangs.
The Sanctuary Administrative offices are open Monday - Saturday
9am - 5pm mountain time
Give us a call, offices: 605-745-5955
After hours: 605-745-7494
The Black Hills Wild Horse Sanctuary is a 501(c)(3) non-profit organization located 14 miles south of Hot Springs off of SD Highway 71.
Hours
Gift Shop Hours: Mon-Fri
10:00am - 4:00pm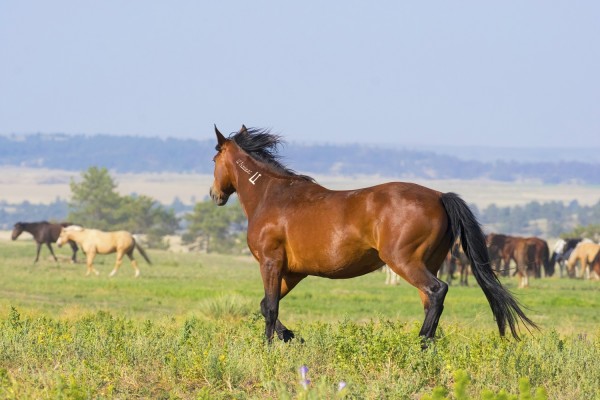 1 / 5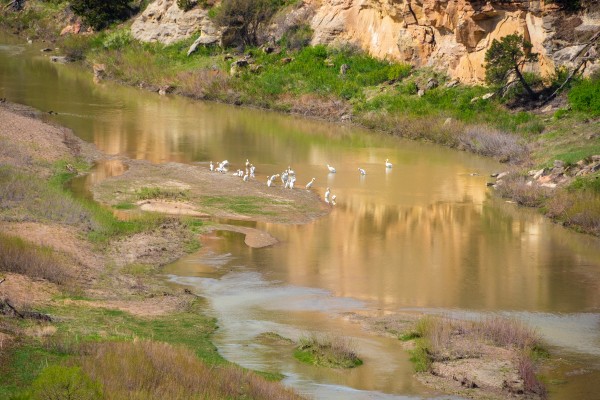 2 / 5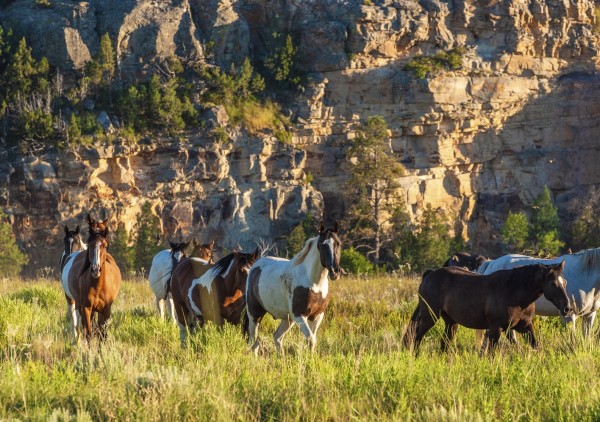 3 / 5
4 / 5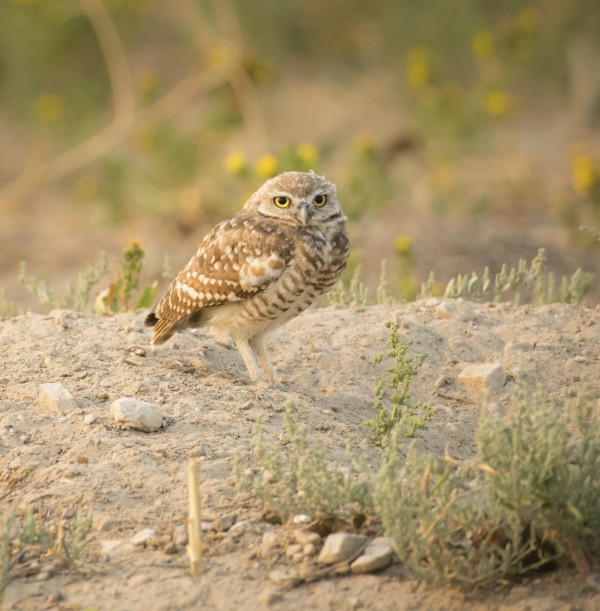 5 / 5
Contact Us
GET DIRECTIONS
12163 Highland Road, Hot Springs, South Dakota 57747, United States, P.O. Box 998, Hot Springs, SD, 57747