Buffalo Dreamer
Welcome to Hot Springs
Description
Balancing flavor in food is always a journey and a work of art. To create food alchemy is to get in touch with the ingredients, feel the little creative nudges, follow your instincts, take risks, have courage and just allow.
At Buffalo Dreamer, Chef Rebecca Christensen is a relentless perfectionist, pursuing harmony in American cuisine as she brings together food flavors and recipes from absolutely everywhere.
Located at Moccasin Springs, an ancient mineral spring with newly renovated soaking pools, Buffalo Dreamer offers the transformative experience of food prepared with love and deep intention. Come dine with us and rest awhile. You just might feel the spirits of the majestic buffalo that once bathed, wallowed and fed in this historic and sacred site.
Hours
February-April
Wed - Sun: 5:00pm-8:00pm
May-December
11:00am-2:00pm | 5:00pm-9:00pm
January
Closed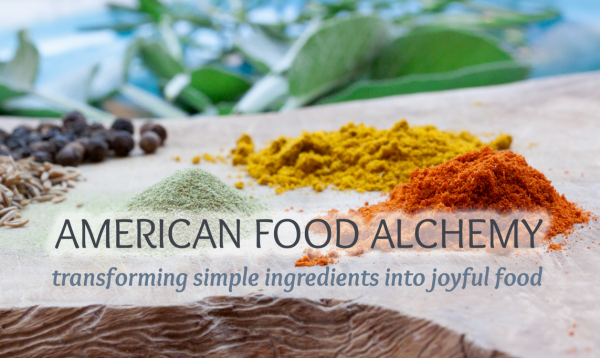 1 / 6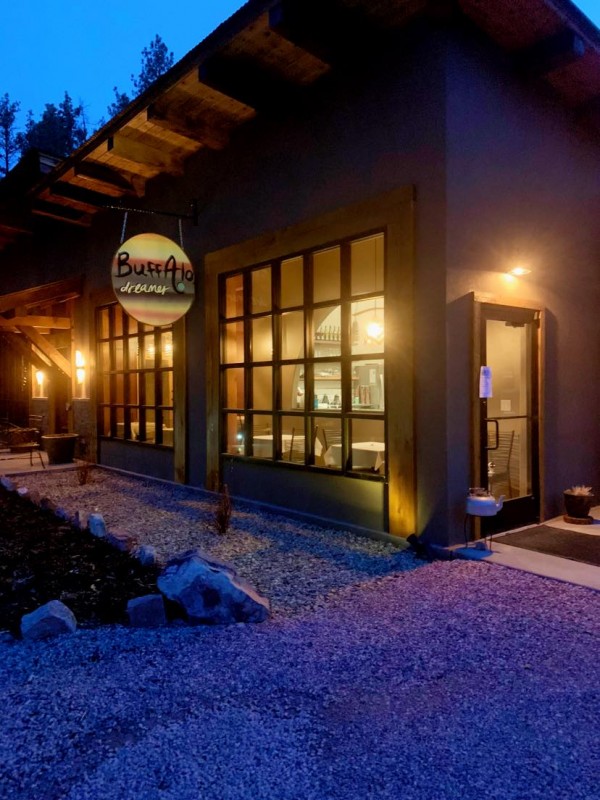 2 / 6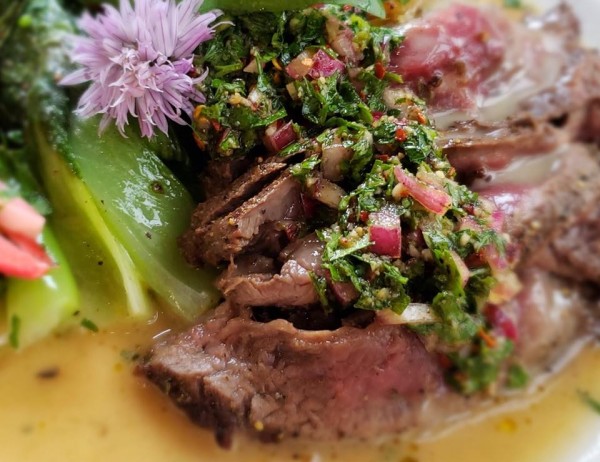 3 / 6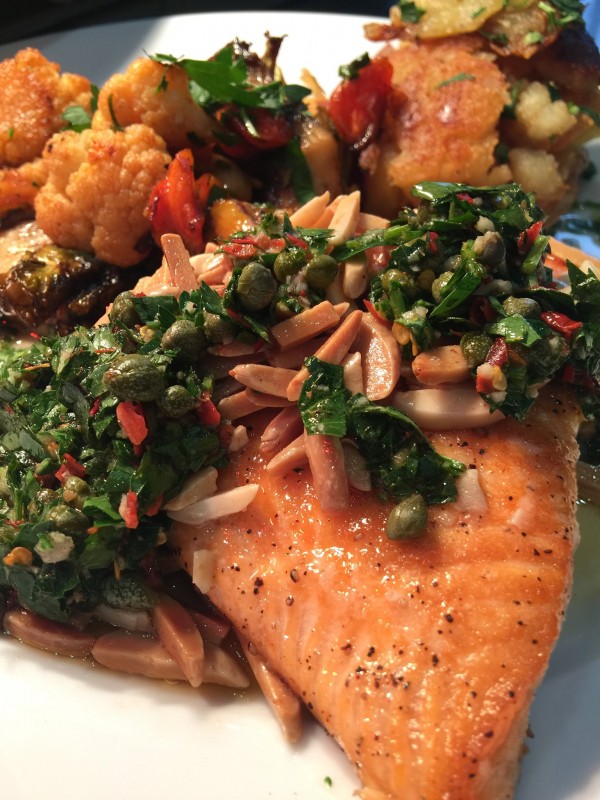 4 / 6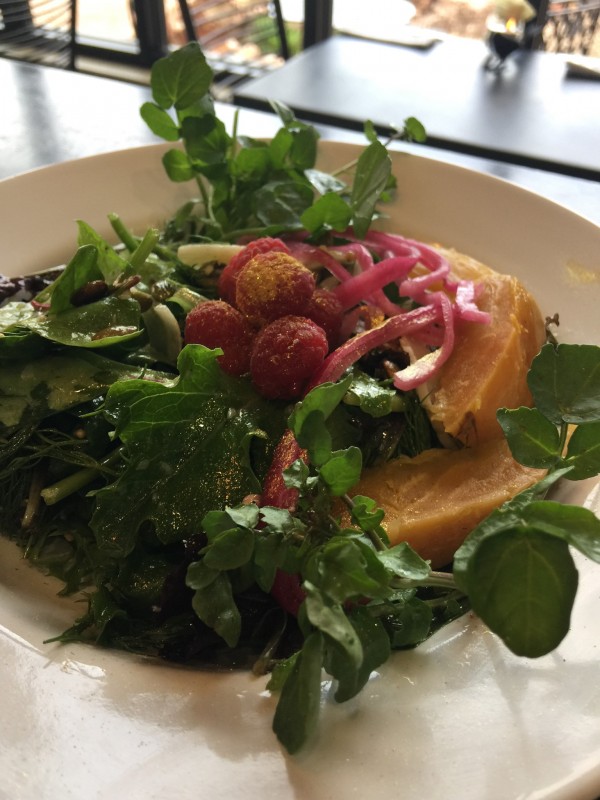 5 / 6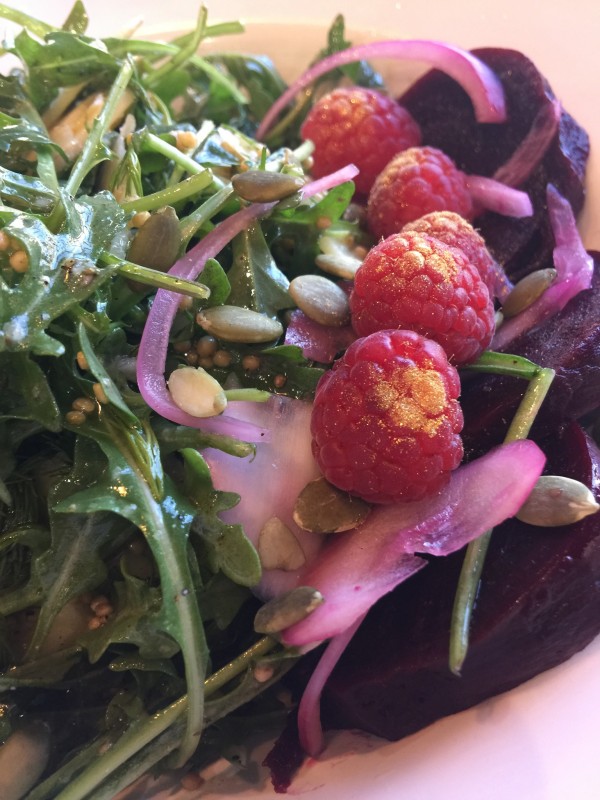 6 / 6
Contact Us
GET DIRECTIONS
1829 Minnekahta Avenue, Hot Springs, SD 57747