Custer State Park
Welcome to Hot Springs
Description
Custer State Park encompasses over 71,000 acres of terrain with an abundance of wildlife. A herd of over 1,300 bison freely roam the park and other wildlife such as pronghorn antelope, mountain goats, bighorn sheep, deer, elk, wild turkeys and even a group of burros can be spotted. Custer State Park offers opportunities for scenic drives along the Needles Highway and Wildlife Loop Road, fishing, hiking, horseback riding, rock climbing, history and 8 campgrounds with 335 camping sites and 50 small camper cabins!
Hot Springs is only a mere 20 miles south of Custer State Park and offers easy access to the park via Highway 385 and Wind Cave National Park. We invite you to experience Custer State Park through Hot Springs!
The Annual Buffalo Roundup draws thousands to Custer State Park each September as crowds watch cowboys & cowgirls on horseback herd over 1,300 bison to the bison corrals near the Wildlife Loop.
The location of the Buffalo Roundup is the same driving distance from Hot Springs as it is from Custer, SD.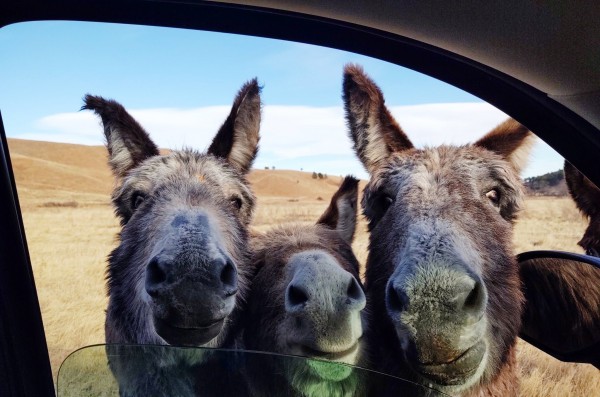 1 / 2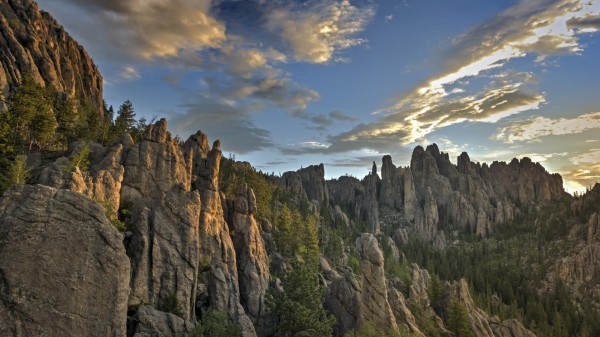 2 / 2
Contact Us
GET DIRECTIONS
13329 US Hwy 16A, Custer, SD, 57730