Diamond Automotive
Welcome to Hot Springs
Description
Diamond Automotive is a 5 star repair shop, and your best source for quick, affordable and reliable auto repair of any kind.
We enjoy providing the highest quality maintenance or heavy line repair; such as transmission and engine overhaul or replacement. In addition, we are a full service and accredited body shop ready to help you with any type of insurance claims.
We truly care about your safety and understand how important it is to save you time and money while never sacrificing accuracy or customer service.
Established in 2005 we have served Austin Texas' foreign and domestic auto and body repair needs. We offer unbeatable prices, and reliable experience. You don't have to take our word for it just check out the many excellent reviews we are honored to have earned. Now in 2022 we have established our brand new location in Hot Springs, South Dakota.
Diamond Automotive offers state-of-the-art computer technology, friendly service and the best guarantee in the Black Hills and surrounding areas.
We provide free Wi-Fi, and a mobile service; such as pick-up and delivery of you or your vehicle and when possible mobile services. at your location.
We also enjoy providing first class fleet services! Whether your company needs are large or small we have an outstanding fleet service division that will meet any company's needs; gas or diesel.
Hours
Mon - Fri
8:00am - 5:00pm
Sat
9:00am - 1:00pm
Sun
CLOSED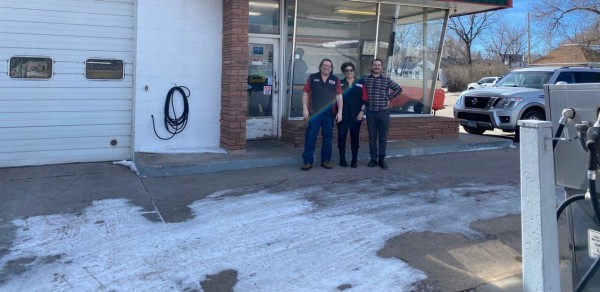 1 / 4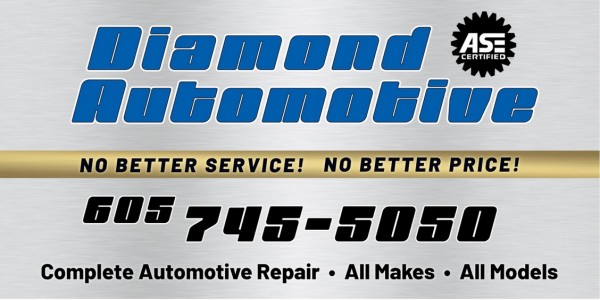 2 / 4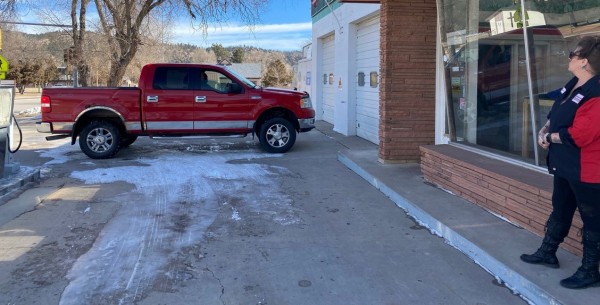 3 / 4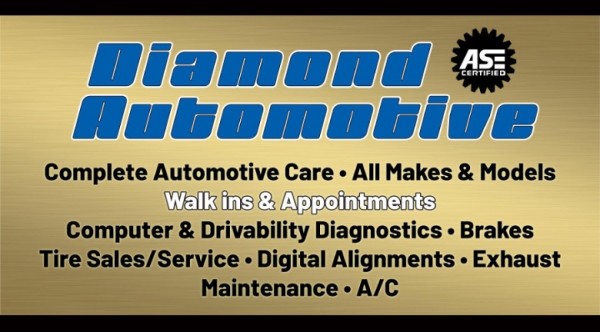 4 / 4
Contact Us
GET DIRECTIONS
1845 University Ave, Hot Springs, SD 57747