Fall River Health Services
Welcome to Hot Springs
Description
When it comes to quality health care, many believe the only good choices lie within larger towns and cities. Fall River Health Services, in the Southern Black Hills, is a small independent hospital, clinic, and nursing home. FRHS believes that it is because of their smaller facility that they are able to provide better care to their patients.
Fall River Health Services offers an amazing range of services that a lot of people don't realize are available. And we can do all that while still offering a personal, private environment, which helps to make people feel comfortable. From the 24-hour emergency services, inpatient hospital service, and surgical service offered by Fall River Hospital, the family medicine and annual visits provided by Fall River Rural Health Clinic, to the in-facility psychiatric care available at Seven Sisters Living Center, the list of services Fall River Health Services can offer is extensive.
Whether it's providing high quality health care to their local, Southern Black Hills residents or offering a personal and intimate care experience for those who wish to travel there, Fall River Health Services is committed to providing for the physical, emotional, and spiritual needs of individuals, families, and communities.
For more information on what is provided by Fall River Health Services and to schedule an appointment call 605.745.8910 or visit their website at https://www.frhssd.org/.
Hours
Same Day Appointments
Mon-Fri 8:00am - 5:00pm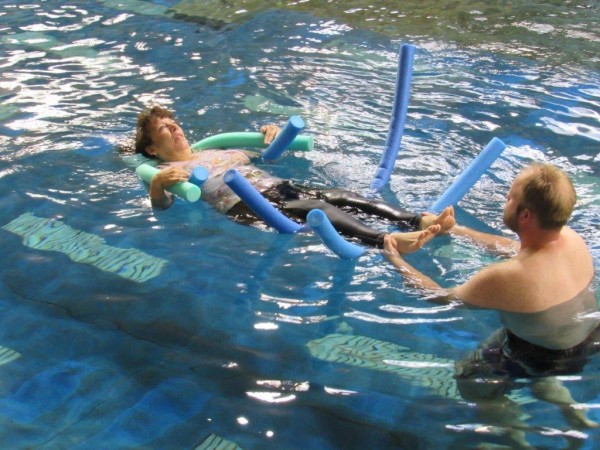 1 / 4
2 / 4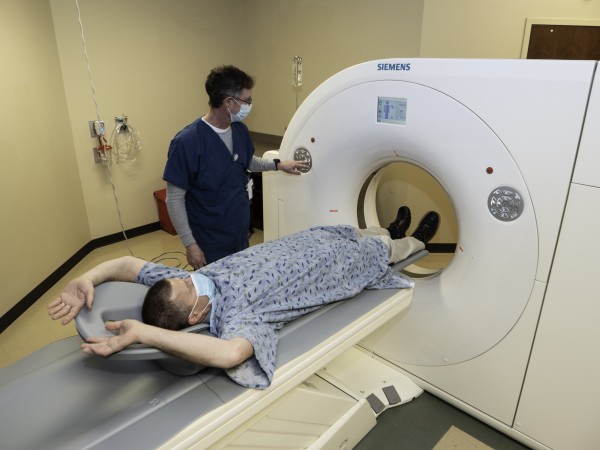 3 / 4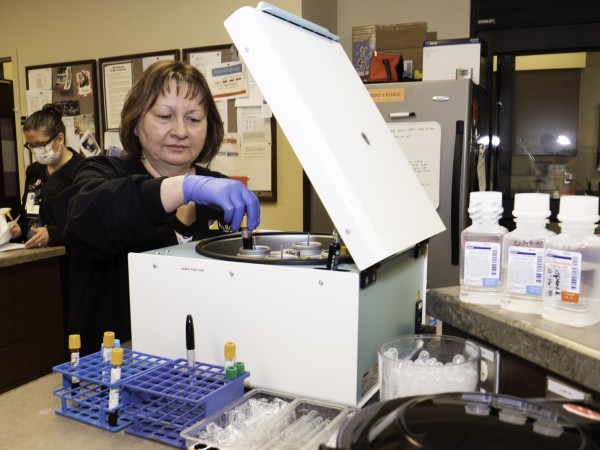 4 / 4
Contact Us
GET DIRECTIONS
1201 Hwy 71 South, Hot Springs, SD, 57747