Goddess Image Spa
Welcome to Hot Springs
Description
The best choice for achieving perfect skin! Providing top-quality organic skincare products and facial services.
Perfect skin? Let's make that dream come true!
Hours
Mon, Tues, Thurs, Fri
3:00pm-7:00pm (Appointment Only)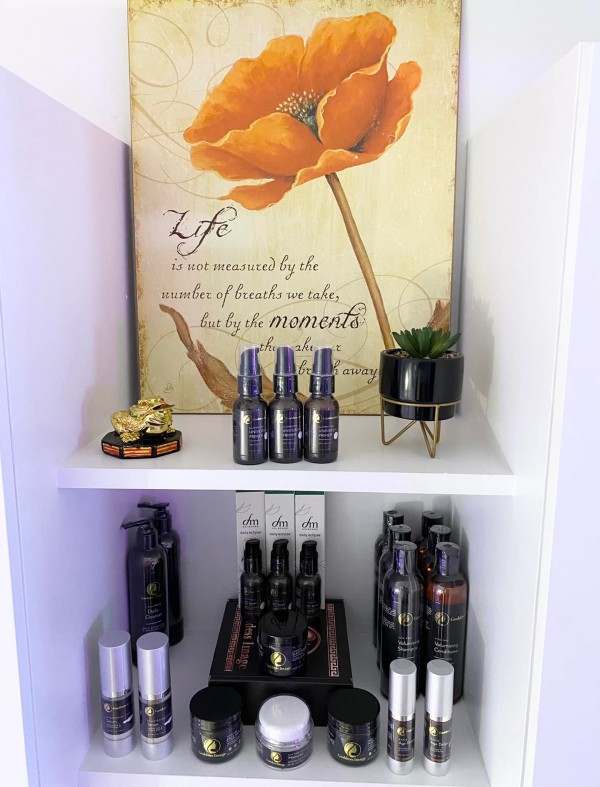 1 / 5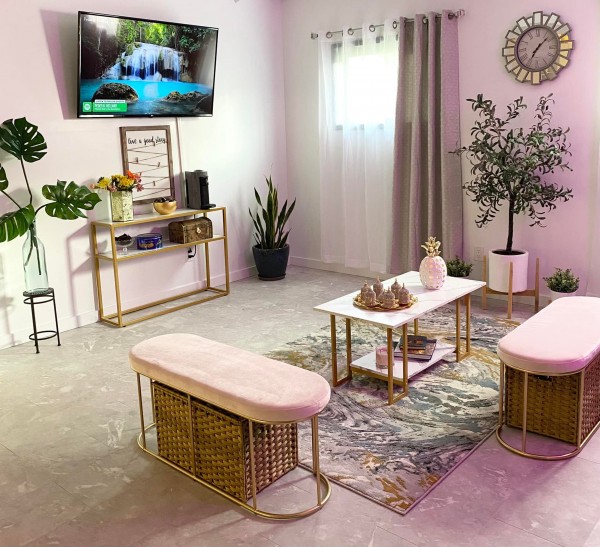 2 / 5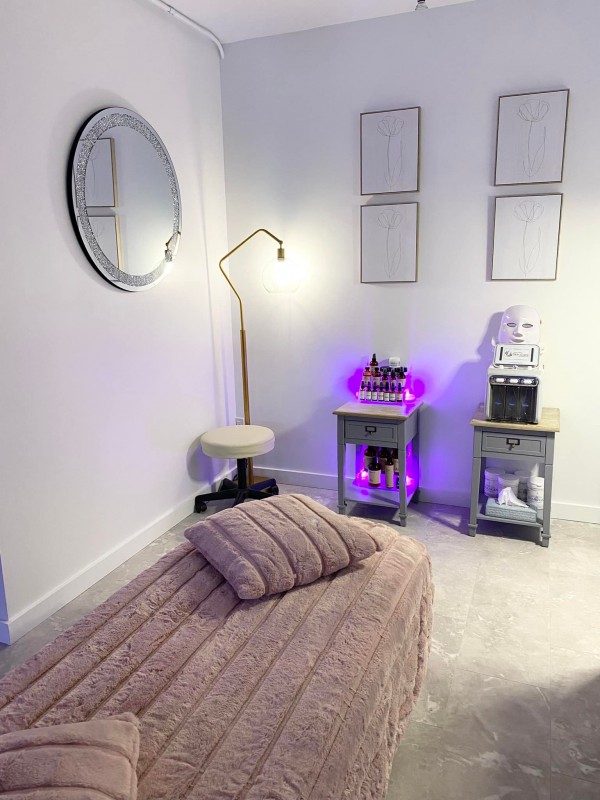 3 / 5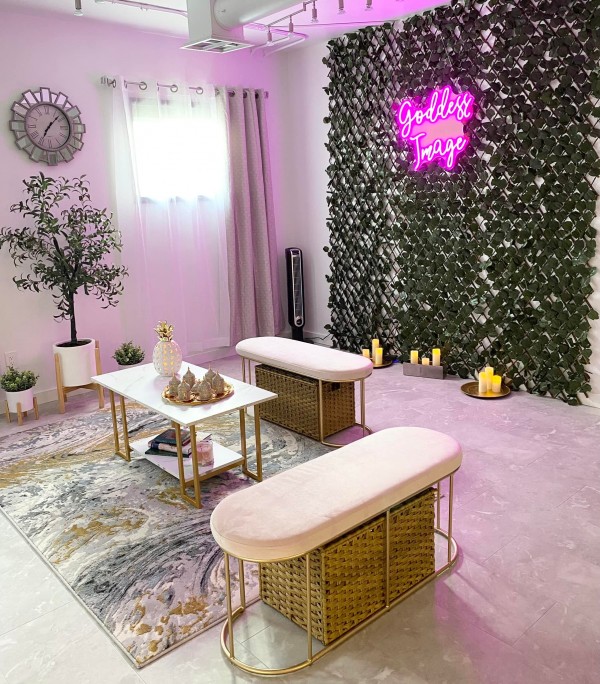 4 / 5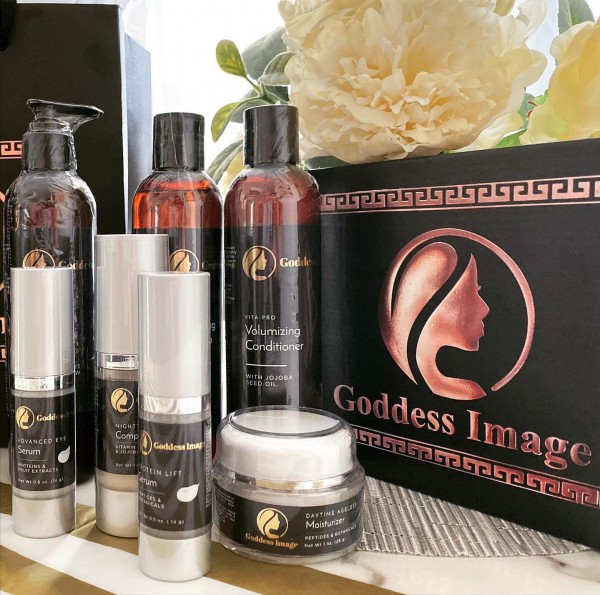 5 / 5
Testimonials
"Sasha is an outstanding esthetician. Excellent service with the customers needs to be placed first. Very neat, well organized, her patience is extremely remarkeable. Very warm and honest. Every time I get a facial from her, I am very PLEASED with the results."
Erin D.G.
"Sasha my esthetician, was so kind and knowledgeable about skin care and the product. I'll be back once a month for glowing, younger looking skin. She was fabulous!!!"
Daisy M.
Contact Us
GET DIRECTIONS
145 N 16th St, Hot Springs, SD 57747