Hot Springs Housing & Redevelopment
Welcome to Hot Springs
Description
We Turn Challenges into Opportunities ...
Hot Springs Housing is a local agency that offers a solution to the housing needs for our local and surrounding area low-income neighbors. By providing a HUD rent subsidy program, we can assist eligible low-income individuals and families with their housing needs. Check out our three properties below: The Evans, Brookside and Hillcrest Apartments.
At Hot Springs Housing we really do turn challenges into opportunities.
Preview our properties on our website for more information.
The Evans, Hot Springs, SD (545 N River St. Hot Springs, SD 57747)
Located along the main thoroughfare of Hot Springs, The Evans is a frequent target of photos by many folks passing through. Originally built in 1892 by Fred T. Evans as The Evans Hotel, our building has survived two major fires to serve today as the home for 85 residents.
Brookside, Hot Springs, SD (201 S River St, Hot Springs, SD 57747)
Located in downtown Hot Springs next to beautiful Fall River, our six-story building has 100 modern apartments in a park-like setting.
Hillcrest, Edgemont, SD (Hillcrest is 700 6th Avenue, Edgemont, SD 57735)
Located at the southwest corner of Edgemont, SD, Hillcrest Apartments offers a cozy campus of four single-store buildings, each with six one-bedroom apartments and landscaped grounds surround this peaceful community.
Hours
Monday-Thursday
8am-4pm
Friday
8am-1pm
Saturday-Sunday
Closed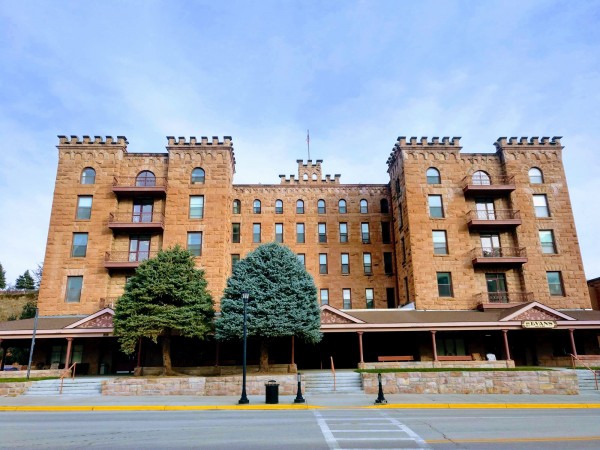 1 / 7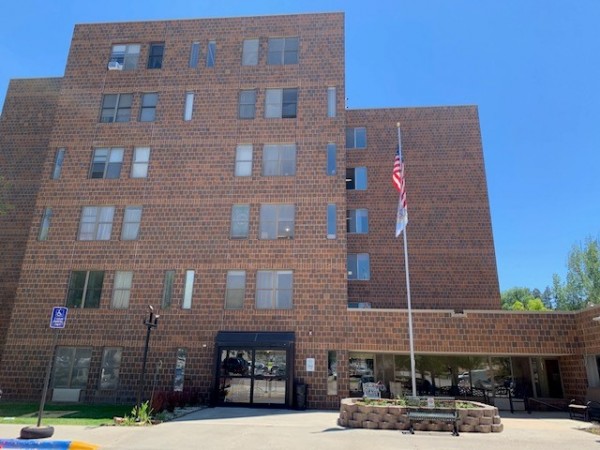 2 / 7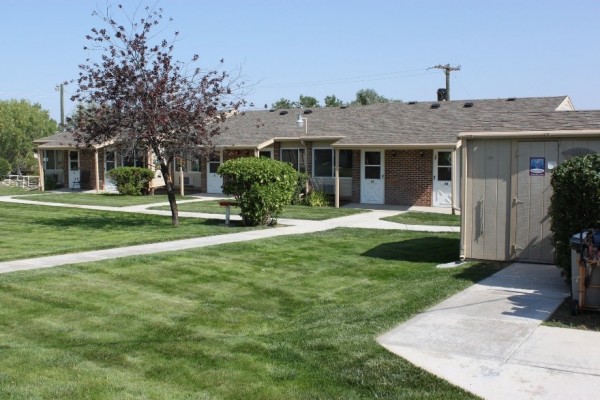 3 / 7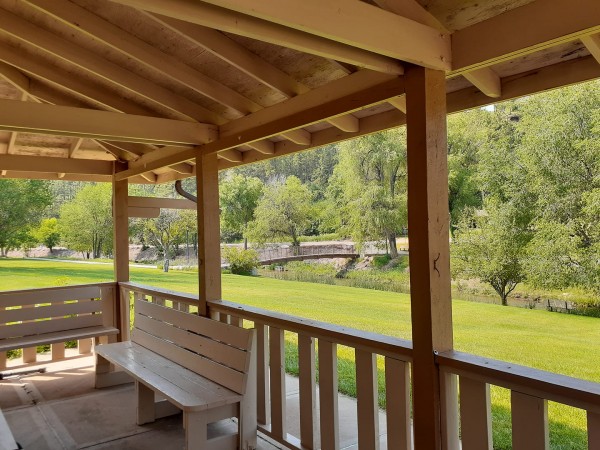 4 / 7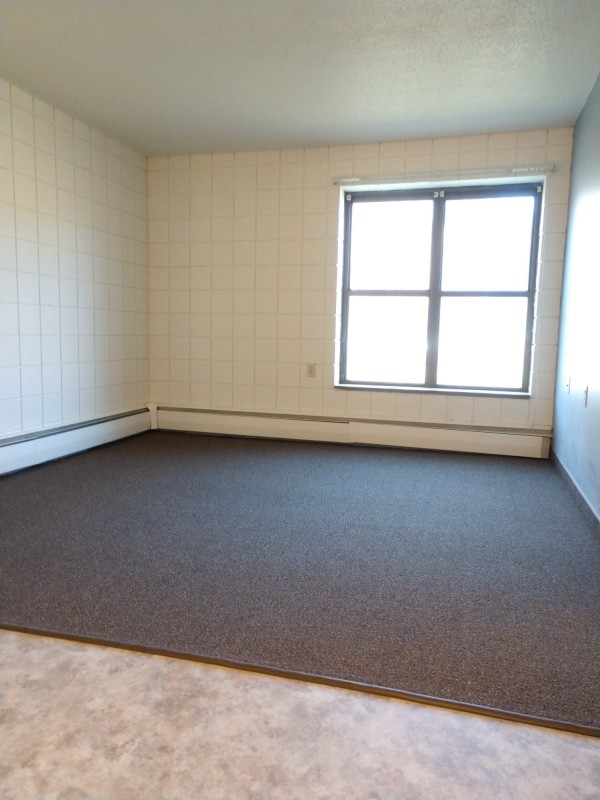 5 / 7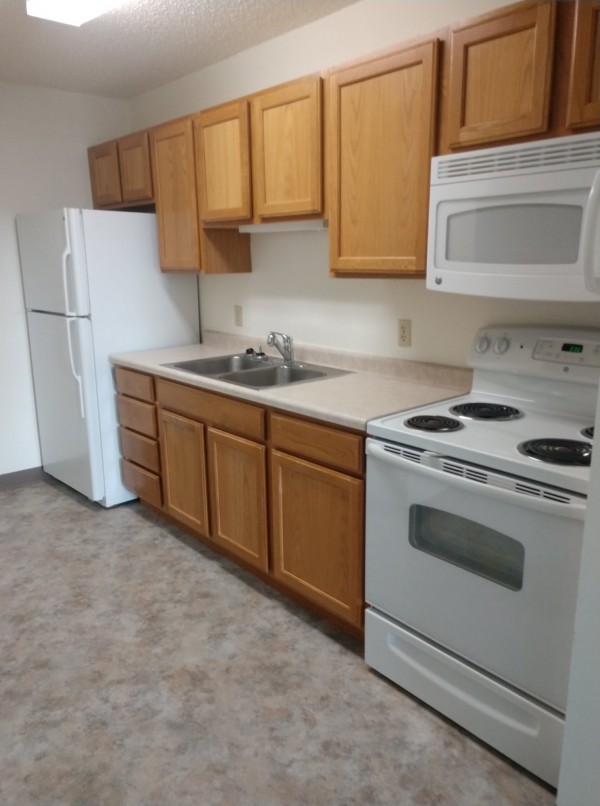 6 / 7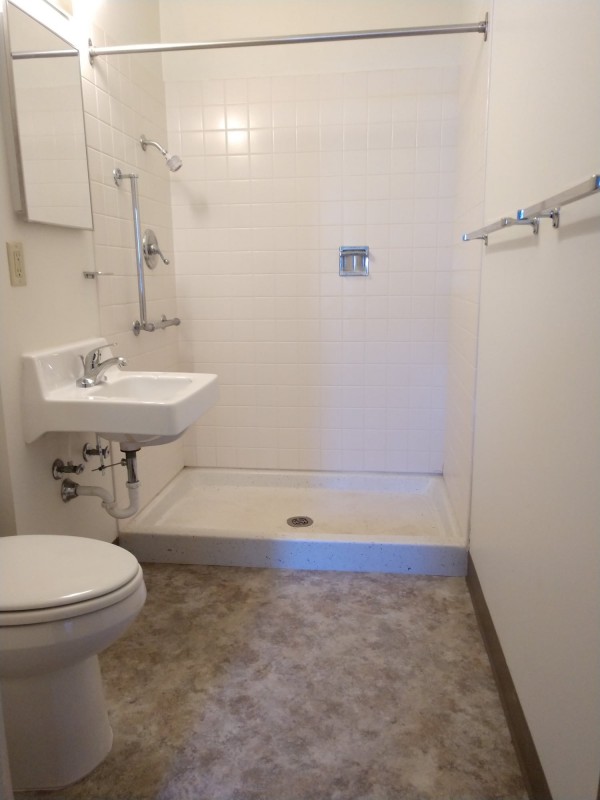 7 / 7
Contact Us
GET DIRECTIONS
201 S. River St., Hot Springs, SD, 57747