Hudson-Meng Education & Research Center
Welcome to Hot Springs
Description
Located on the beautiful Oglala National Grassland in northwestern Nebraska, the Hudson-Meng Education and Research Center houses one of the most important paleo-archeological discoveries in North America. Visitors can tour the bonebed enclosure and discover the mysterious past of the Bison antiquus (extinct bison) that died here.
A rancher first brought attention to the bonebed in 1954. This started an ongoing quest to discover what caused the death of so many bison. Archeologists continue to research the exact nature of past events and the role that ancient Paleo-Indian people may have played in them. While theories are plentiful, there is still no clear answer to the mystery. The Hudson-Meng Education and Research Center's Bison Bonebed Tour encourages visitors to develop their own ideas based on the evidence presented.
The Bison Trail connects the Hudson-Meng visitor center to Toadstool Geologic Park. This is an unforgettable three-mile (one way) hike across the Oglala Grassland. Toadstool Geologic Park is well-known for its unusual rock formations and fossils. The natural history dates as far back as 30 million years ago. The site is located in the shadow of Nebraska's picturesque Pine Ridge, overlooking the Oglala and Buffalo Gap National Grasslands and north to the Black Hills of South Dakota.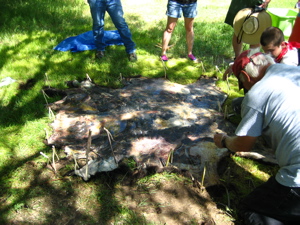 1 / 4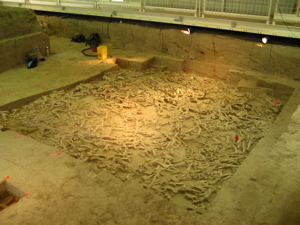 2 / 4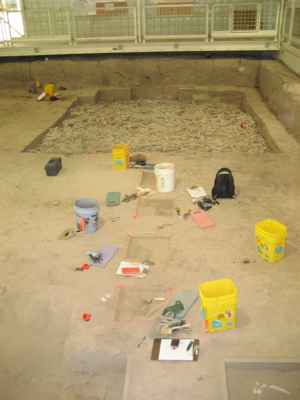 3 / 4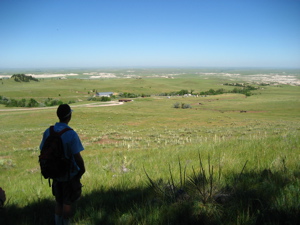 4 / 4
Contact Us
GET DIRECTIONS
125 North Main Street, Chadron, NE 69337