Lucy and the Green Wolf
Welcome to Hot Springs
Description
We specialize in Global Fair Trade, Zero-waste & Environmentally friendly products.
Due to road construction our street is closed to vehicles but OPEN to pedestrian traffic. Customers can park around the corner on River Street or at Centennial Park parking area and walk to us. They can also shop online at http://www.lucyandthegreenwolf.com if they want us to ship OR select PickUp option and then park in the back for us to bring their purchase to their vehicle.
We will be briefly closed from May 13th to May 23rd and then open throughout the Summer (with occasional closures of 1-2 days as needed if construction project makes it too complicated to be open.
Hours
Mon - Fri
11:30am - 6:00pm
Sat
11:30am - 4:30pm
Sun
CLOSED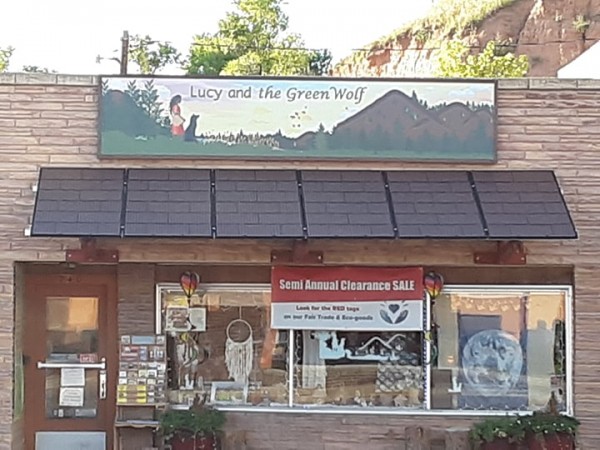 1 / 4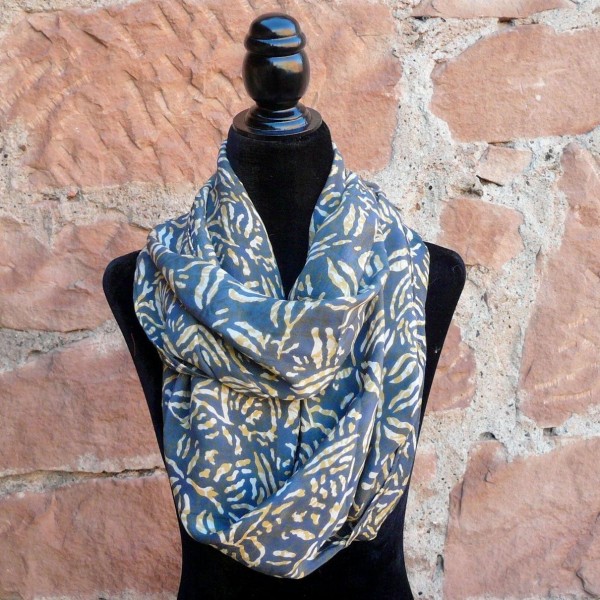 2 / 4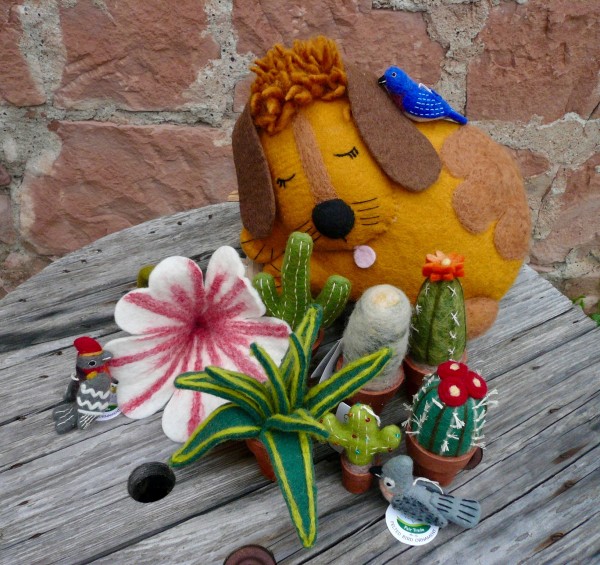 3 / 4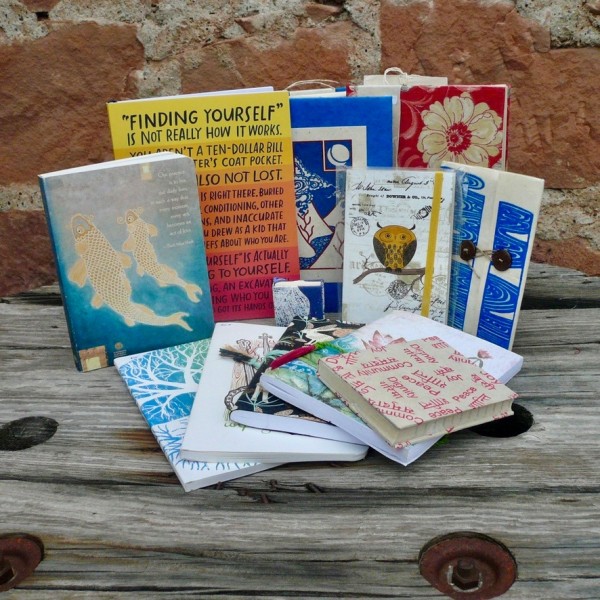 4 / 4
Contact Us
GET DIRECTIONS
740 Jennings Ave, Hot Springs, SD, 57747