Red Dirt & Pearls Boutique
Welcome to Hot Springs
Description
Here to help you add a little "feel good" into your everyday.
Clothing sizes ranging from Small to Plus Size 3x there is something for everyone! Red Dirt & Pearls Boutique has something for everyone, a variety of clothing for many unique styles! Jewelry, hats, purses, wallets, Men's T-shirts, and more! Red Dirt & Pearls also offers a wide variety of gift options, jellies, dips, chocolate, body butter, candles, dishtowels, bath bombs, cologne, lip balm, beard balm, and so much more!
Branding your style with a little dirt on your boots!
Hours
Mon - Fri
10:30am - 6pm
Sat
10:30am - 4pm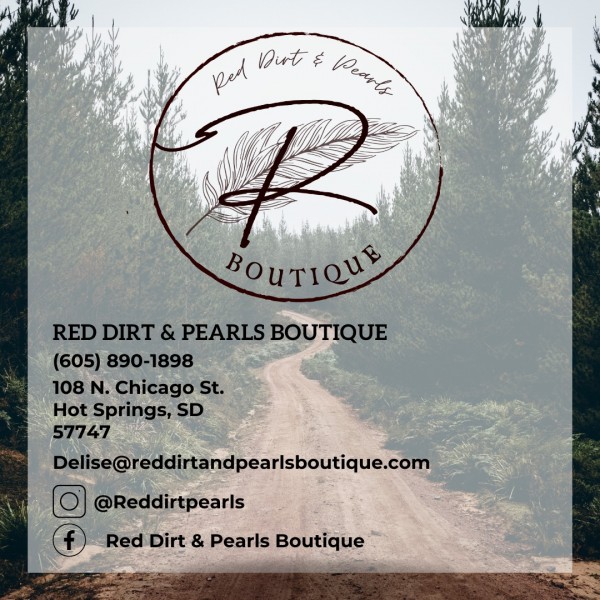 1 / 8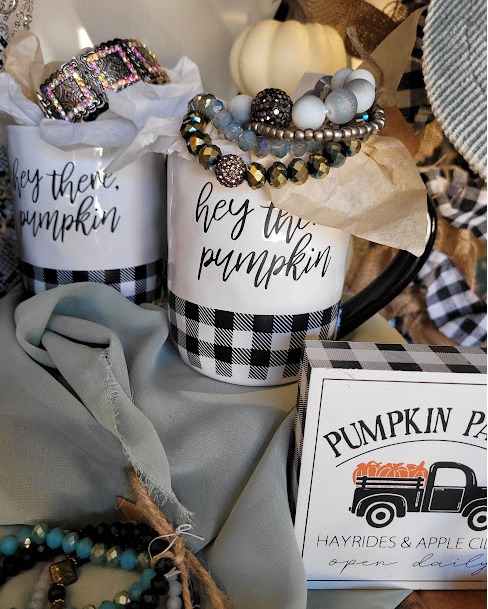 2 / 8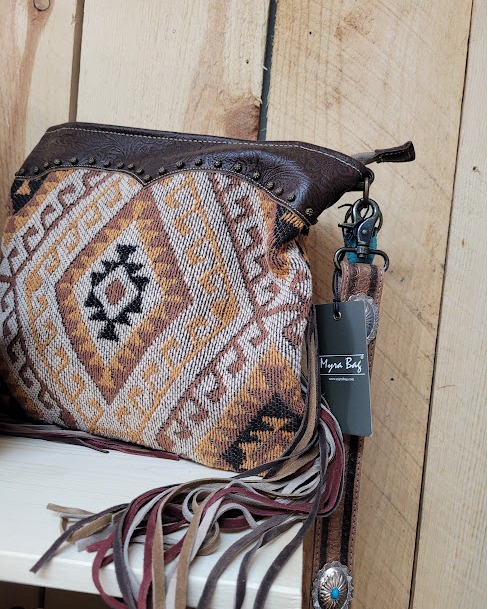 3 / 8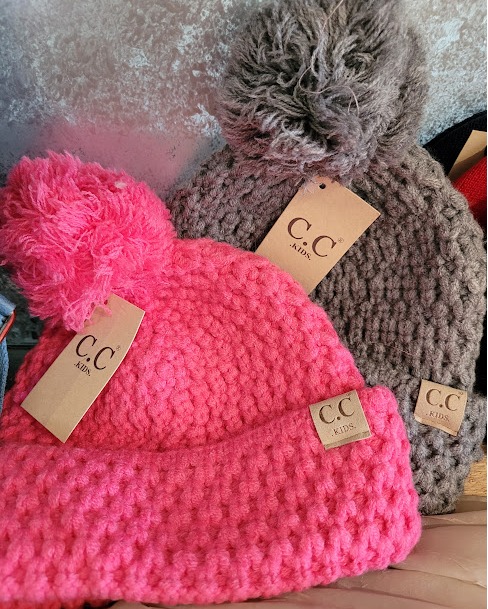 4 / 8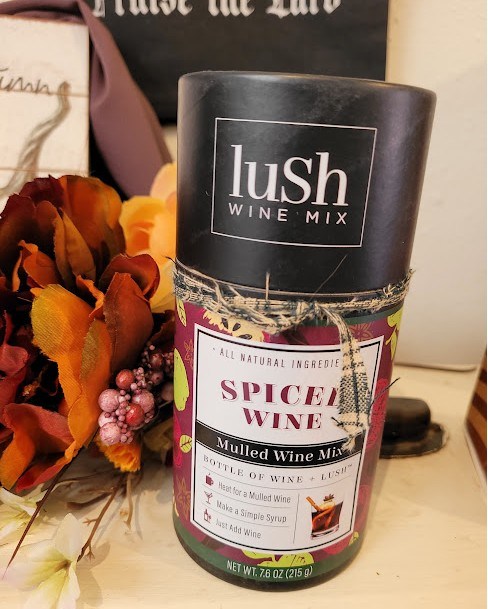 5 / 8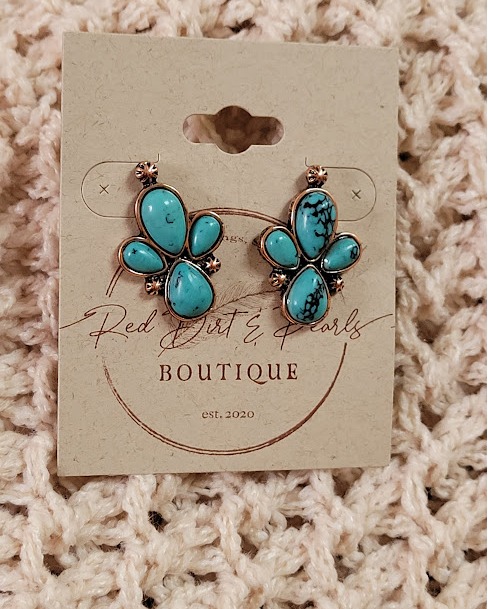 6 / 8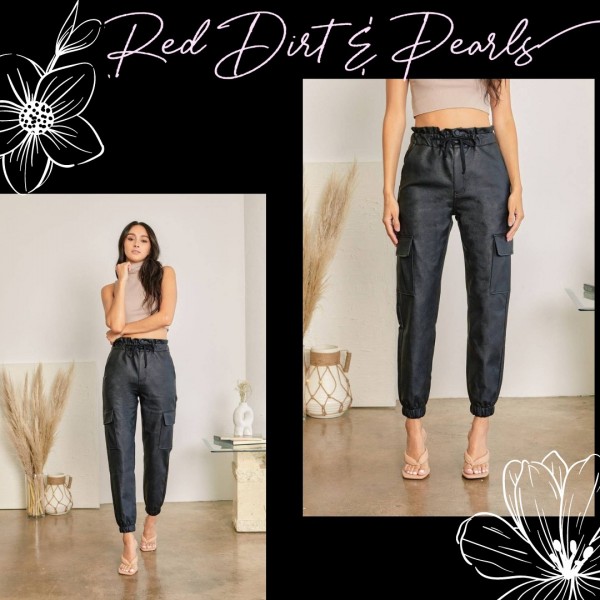 7 / 8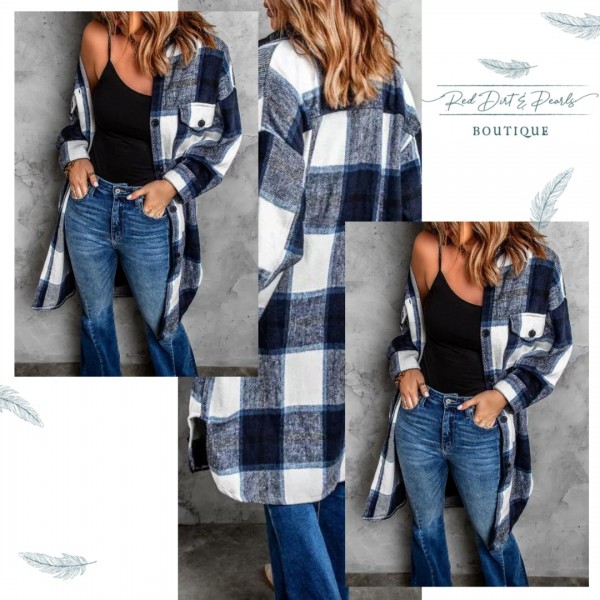 8 / 8
Contact Us
GET DIRECTIONS
108 N Chicago St, Hot Springs, SD 57747