River Street Emporium
Welcome to Hot Springs
Description
River Street Emporium was founded in April of 2022 by Christine Richardson of Hot Springs.
After spending a year at craft shows wanted a model to sustain such a business. Collaboration was the idea and inspiration. Small businesses have a hard time succeeding on their own, and crafting/making/designing is a wonderful business model that should be shared with everyone.
The building was an optometry business, with multiple exam rooms. After removing the sinks and countertops we knew we had the perfect set up for multiple small business space.
Each vendor rents per sq. foot so we can tailor their needs. We have a range of 25sf. to 225 sf. space to rent. We are currently filled up on the lower level, but will keep taking applications for the loft, or upper level space.
We have 14 artisans and makers renting space from wood working to textiles, jewelry, candle making and leather.
I run the business and do not require the vendors to work the retail space, just fill it up with their craft!
It is a great way for makers to do what they do best..make!!
Hours
March - Dec
Thurs- Sat: 10am-6pm, Sun: 1pm-6pm
Jan - March
Thurs - Sat: 11am - 5pm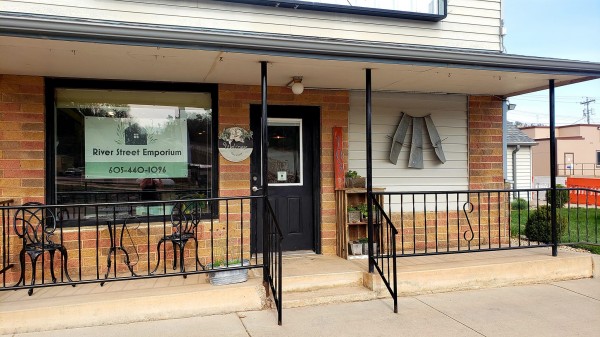 1 / 5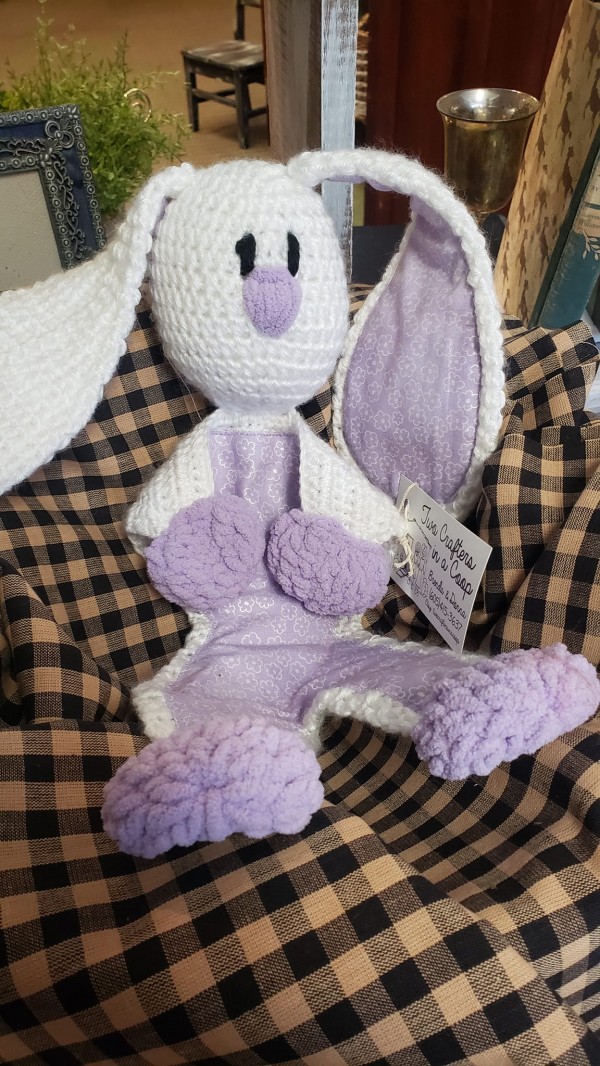 2 / 5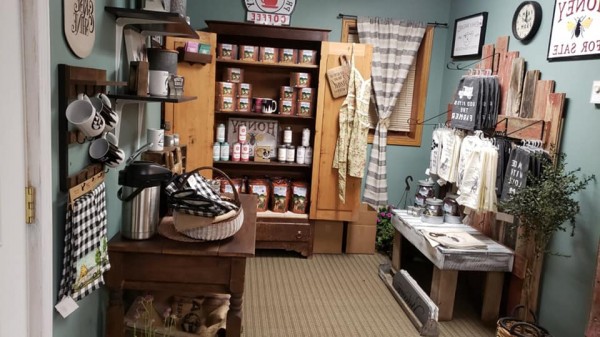 3 / 5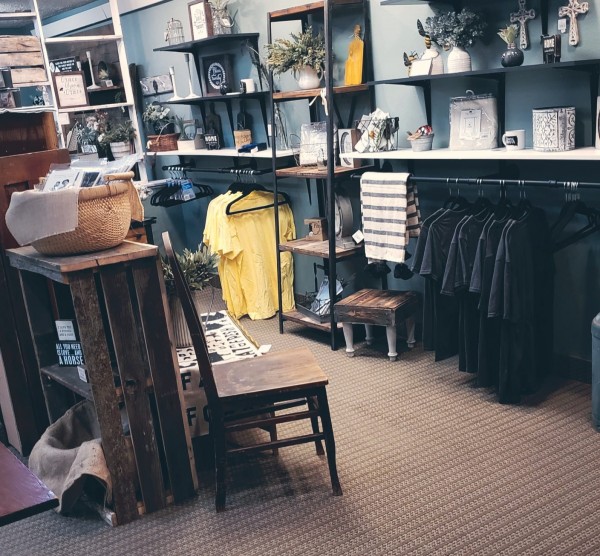 4 / 5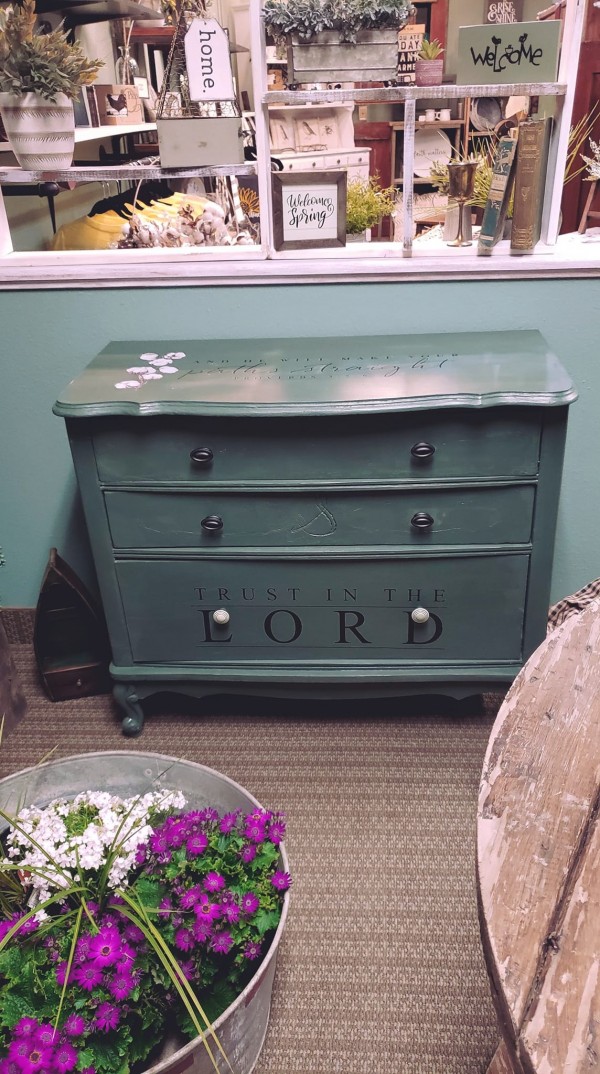 5 / 5
Contact Us
GET DIRECTIONS
103 N River St, Hot Springs, SD 57747