Scobi Black Hills Kombucha
Welcome to Hot Springs
Description
We are a team of dreamers and doers with the vision to make our world a healthier and happier place by crafting a wholesome kombucha with a flavor that makes your tastebuds jump for joy.
You can view and buy Scobi Kombucha retail at the Southern Hills Mercantile & Taproom.
We are currently brewing Kombucha in our Hot Springs(SD) location, at 445 N River St! We are undergoing renovations, adding a Mercantile store and will be open in May/June of 2022!
Hours
Jan 15 - Dec
Wed-Sun: 2pm - 8pm
CLOSED
Jan 1 - 14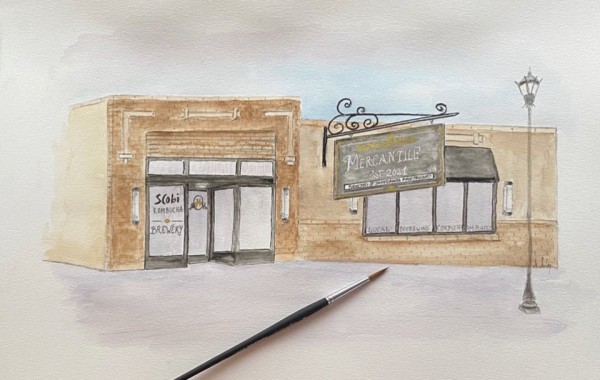 1 / 1
Contact Us
GET DIRECTIONS
445 N River St, Hot Springs, SD 57747
CALL NOW
(605) 745-BREW(2739)