Southern Hills Mercantile & Taproom
Welcome to Hot Springs
GET DIRECTIONS
445 North River Street Hot Springs, SD 57747
CALL NOW
(605) 745-BREW(2739)
Description
Where you can experience the uniqueness of the Southern Hills
This is a place where you can kick back and enjoy a unique taproom experience featuring in-house brews of the first ever kombuchary in SD - Scobi Kombucha, along with other tantalizing non-alcoholic options, and local craft beer and wine selections from South Dakota breweries and wineries.
Enjoy a market style - mercantile atmosphere with quality options to stay, a small plate to enjoy or a variety of selections to take home.
With over 20 on tap options to choose from, enjoy multiple selections as a flight and pair them with a small plate to eat.
Then take home your favorite craft beer or kombucha for later in either a 32 or 64oz bottle, wine or other South Dakota Made products!
We have unique and flavorful options for you, including: Audubon Certified Pastures by Evergreen Ranch meats, Wild Caught and Sustainably Farmed Dakota Seafood, specialty cheeses, pantry items and other prepared goods!
Hours
High Season (Memorial Day-Labor Day)
Wed-Sun 11am-8pm
Low Season Starting Sept 7th 2023
Thursday & Friday 4pm-7:30pm, Saturday 12pm-7:30pm, Sunday 12pm-4pm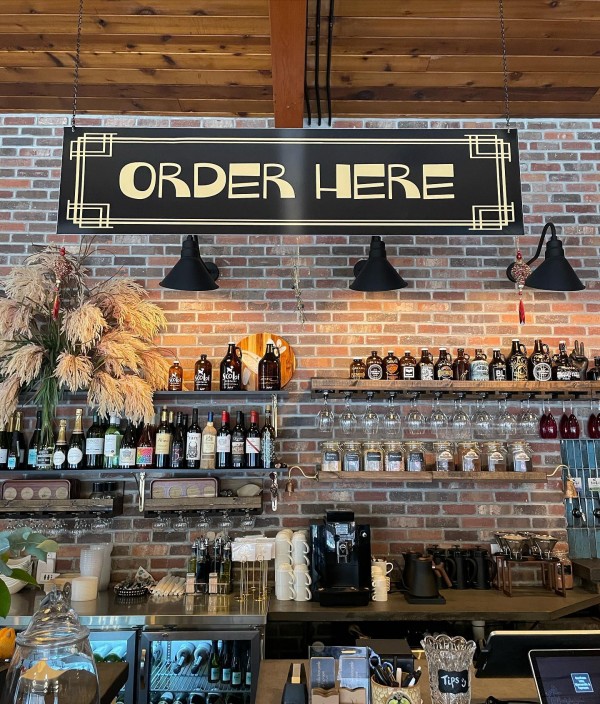 1 / 6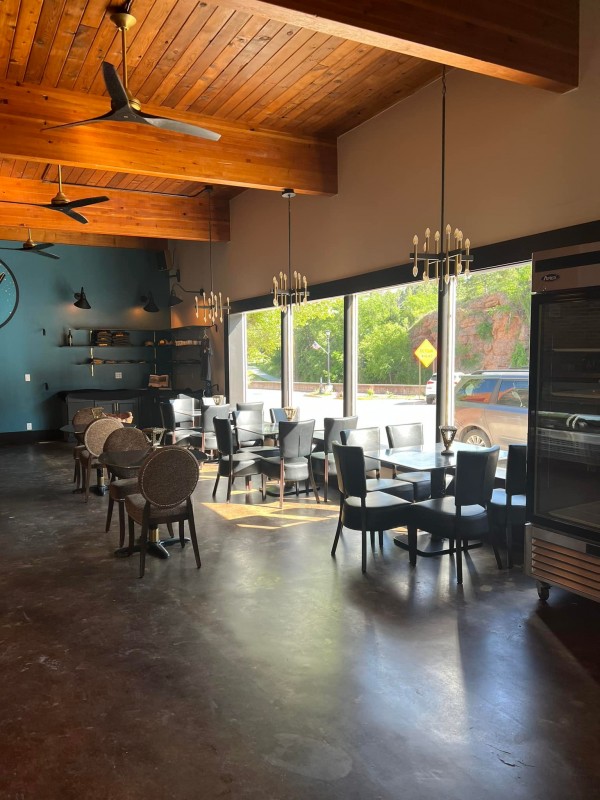 2 / 6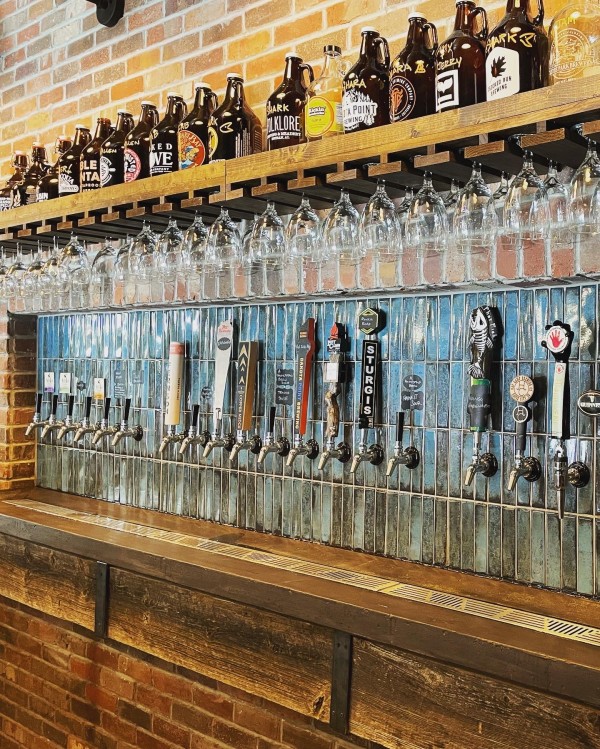 3 / 6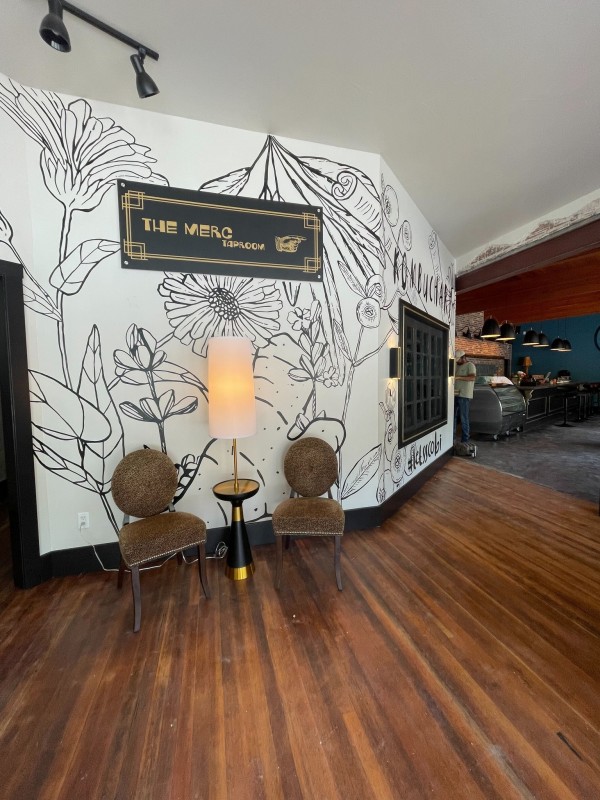 4 / 6
5 / 6
6 / 6
Contact Us
GET DIRECTIONS
445 North River Street Hot Springs, SD 57747
CALL NOW
(605) 745-BREW(2739)