Springs Lodge & Cafe
Welcome to Hot Springs
Description
Sip, Soak and Settle On In
Let us share a little about who we are. We are a family-owned and operated lodge, coffee, breakfast, and lunch spot located in downtown historic Hot Springs, South Dakota.
Whether you are traveling for leisure or business, Springs Lodge & Cafe is here to serve you with our warm, Wetzel family hospitality.
Eat, Drink and Be Merry
COFFEE · GOURMET DRINKS · BREAKFAST · LUNCH
Located on the same property as the Lodge, you will find our Cafe, serving gourmet coffees and drinks in addition to homemade breakfast foods, lunches, and dinner (dinner foods available on a seasonal basis).
Operated by the same Wetzel family overseeing the Lodge, be our guest as you enjoy great food and drink in a comfortable, laid-back family atmosphere. Whether you're enjoying our food and drink at our outdoor patio, in your room, or on the go, we invite you to refresh at the Cafe.
Hours
Cafe Hours:
Mon-Sat: 5:30am - 2:00pm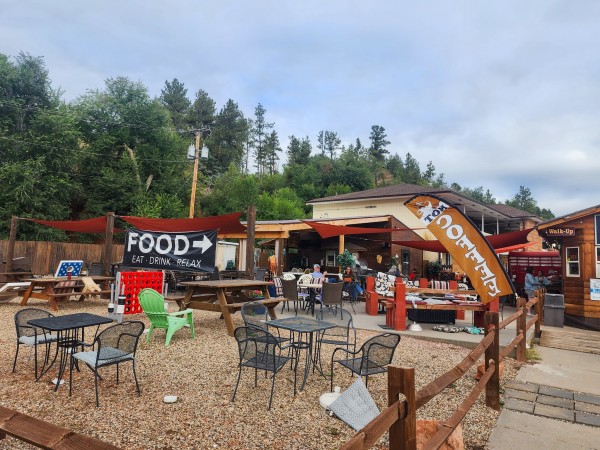 1 / 7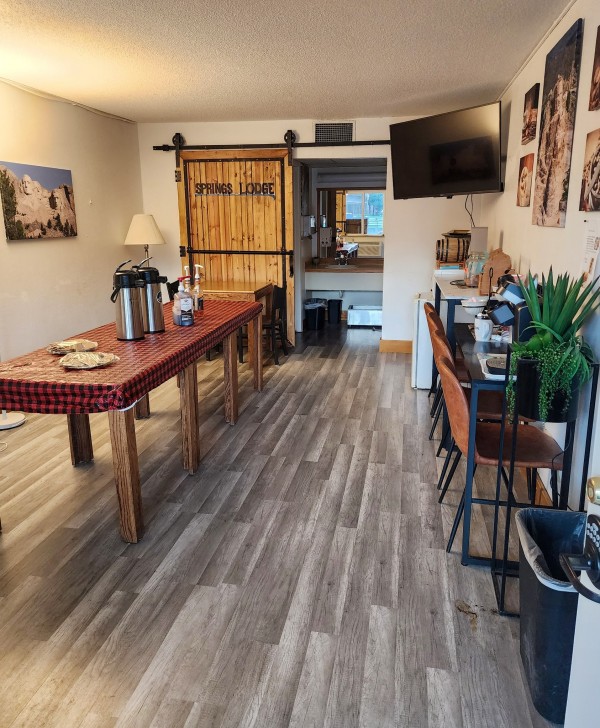 2 / 7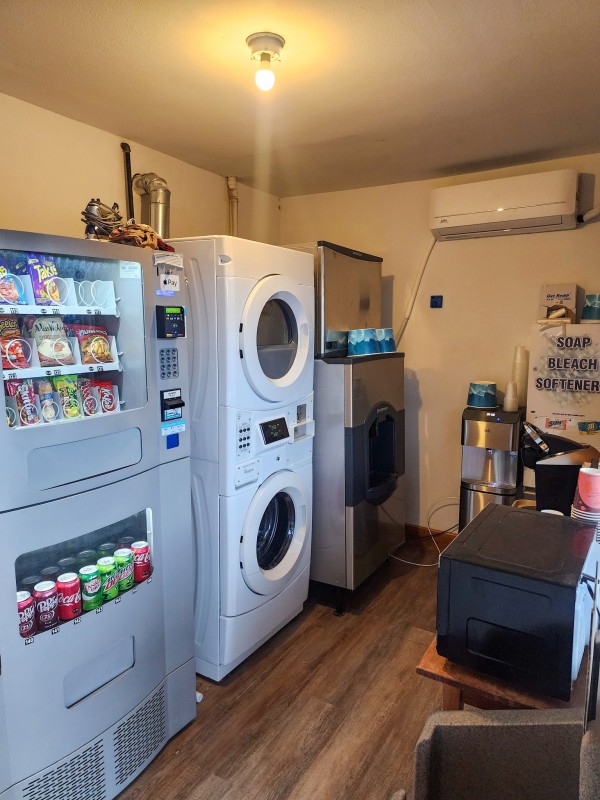 3 / 7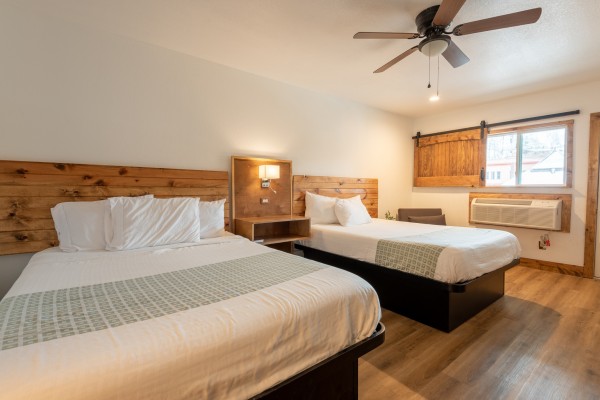 4 / 7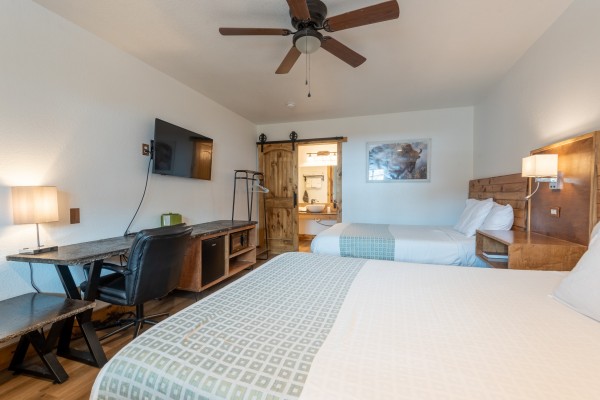 5 / 7
6 / 7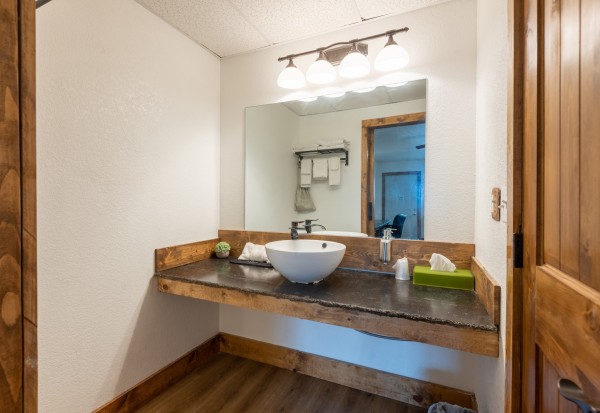 7 / 7
Contact Us
GET DIRECTIONS
602 Sulphur Springs, Hot Springs, SD 57747