Star Spangled Batter Bakery
Welcome to Hot Springs
Description
At Star Spangled Batter we love coming up with new treats that are going to tickle your tastebuds. We are happy to serve you Tuesday through Saturday.
Stop by our shop and check out our daily specials smell the sweetness of our goodies.
Stop by Farm Bureau Financial Services in Hot Springs, SD on Tues-Thurs from 9am-5pm to get a taste of our yummy creations!
Hours
Tues & Wed
10:00am - 5:30pm
Thurs & Fri
8:00am - 5:30pm
Sat
8:00am - 5:00pm
In Hot Springs Tues-Thurs
9:00am - 5:00pm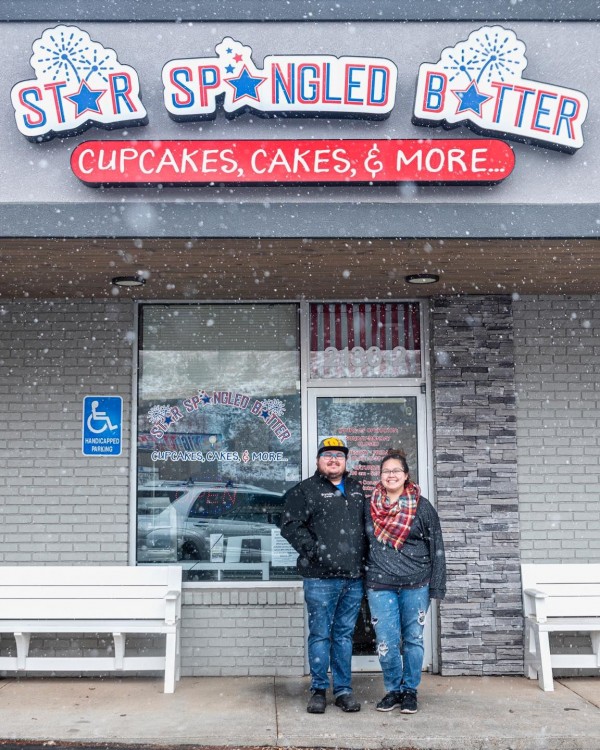 1 / 4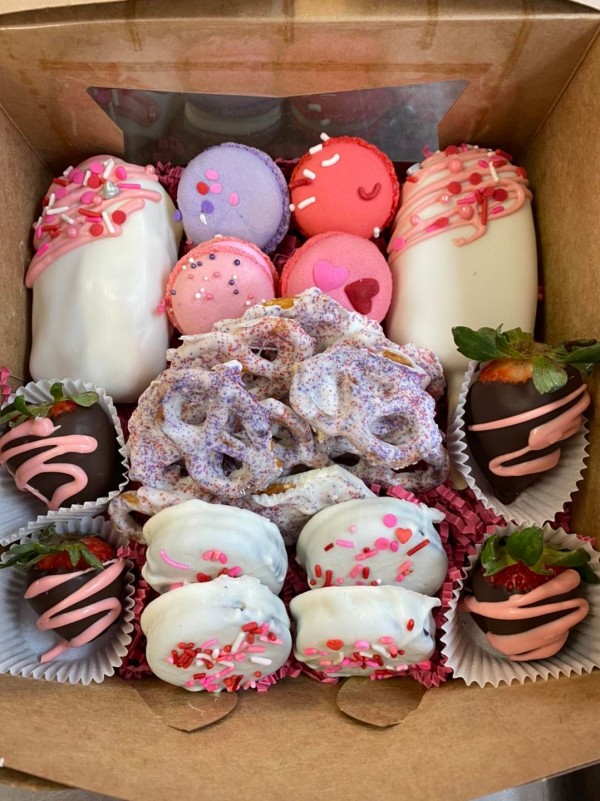 2 / 4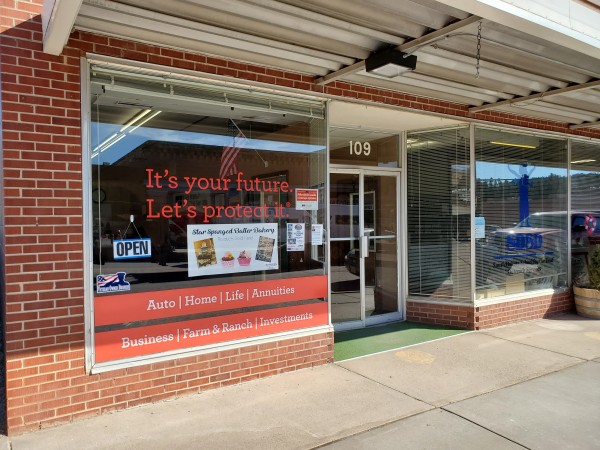 3 / 4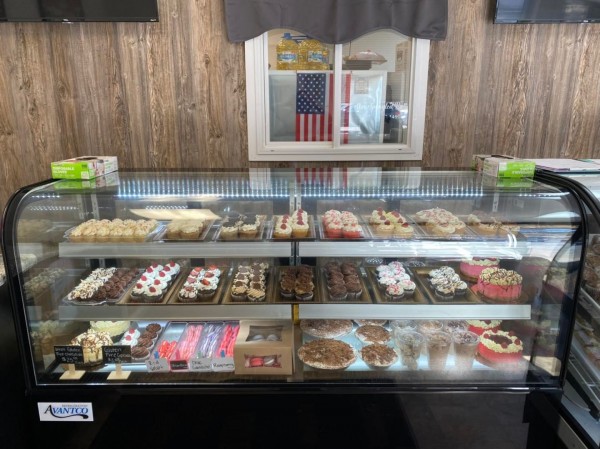 4 / 4
Contact Us
GET DIRECTIONS
2130 Jackson Blvd 2, Rapid City, SD 57702