The Mammoth Site
Welcome to Hot Springs
GET DIRECTIONS
1800 US-18 BYP, Hot Springs, SD 57747, United States, South Dakota, USA 57747
Description
The Mammoth Site of Hot Springs, SD is an active paleontological dig site, which boasts the largest concentration of mammoth remains in the world! Our current mammoth count is 61, with 58 Columbian and 3 woolly mammoths. We hope you will come and tour this unique National Natural Landmark!
Paleontology is the study of pre-existing life based on fossils. A fossil could be an actual portion of the animal, such as bones, teeth, or shells, or maybe replaced by minerals such as silica, iron and manganese as in petrified wood. A fossil may also be a track or a trail, an imprint or a cast, anything that indicates preexisting life forms. Through paleontology, scientists hope to create a more complete understanding of how life has changed since it first appeared in the geologic record of time.
Hours
March 1 - May 14 Open Daily
9:00 a.m. – 5:00 p.m.
May 15 – August 15 Open Daily
8:00 a.m. - 8:00 p.m.
August 16 – August 31 Open Daily
8:00 a.m. - 6:00 p.m.
September 1 – October 31 Open Daily
9:00 a.m. - 5:00 p.m.
November 1 - February 28 Monday-Sunday
9:00 a.m. - 3:30 p.m. Sunday Only 11:00 am - 3:30 p.m.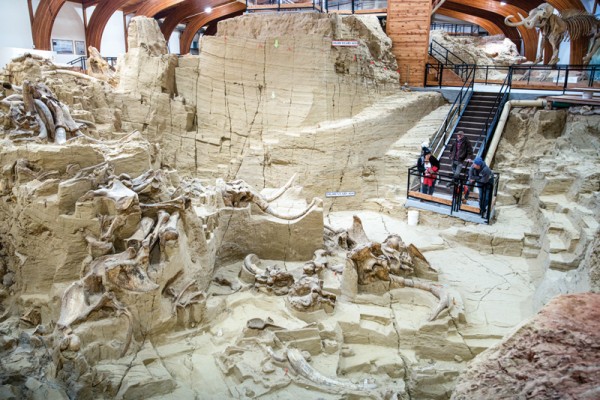 1 / 5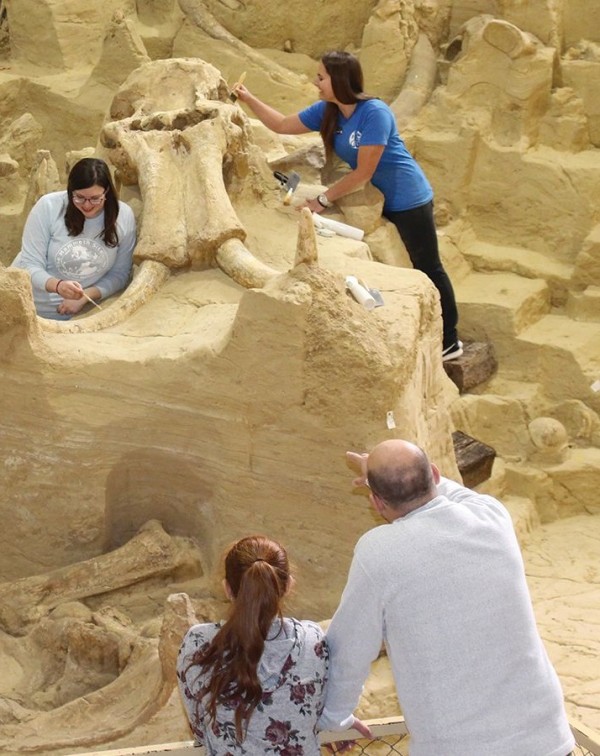 2 / 5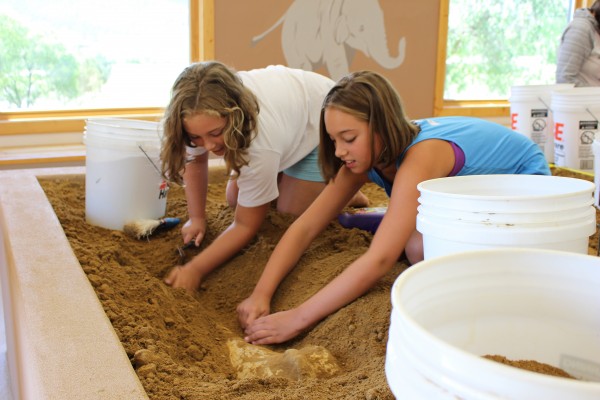 3 / 5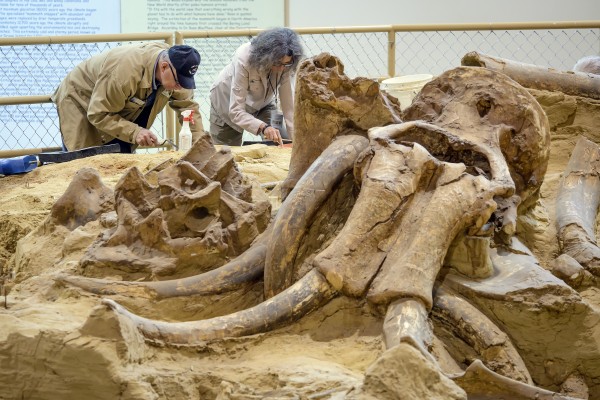 4 / 5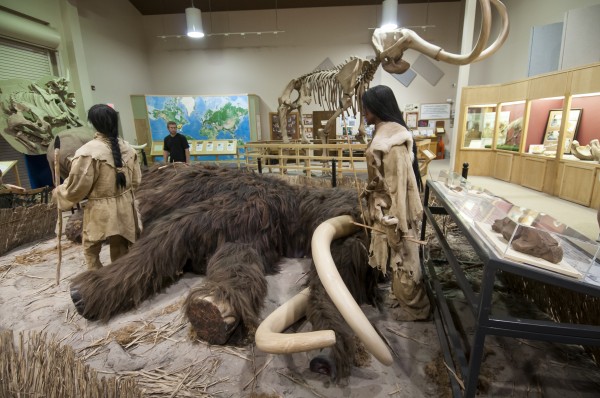 5 / 5
Contact Us
GET DIRECTIONS
1800 US-18 BYP, Hot Springs, SD 57747, United States, South Dakota, USA 57747