Two Cows Creamery & Bistro
Welcome to Hot Springs
Description
Two Cows Ice cream is made in the Southern Black Hills of South Dakota in the town of Hot Springs. Everything we sell is made in house with milk and cream from Stensland Family Farms on the east side of the state. Their cows are full a2/a2 genetics, which in plain terms means the milk their cows produce is more digestible for most people than what you find in the US conventional milk supply. So, even if you are sensitive to milk, you may still be able to eat our ice cream! Additionally, the Stensland Family does not use the growth hormone rBGH on their cows and they grow all of their own non-GMO feed. We at Two Cows Creamery believe these things are important. Afterall, you are what you eat.
28 flavors of Handcrafted local ice cream, gelato, and sorbet.
Build a Burger, you make it your way and comes with hand cut fries.
Locally growm meats and produce.
For Pickup and Curbside call - (605) 745-3838
Hours
Mon - Sat
11:00am - 8:00pm
Sun
11:00am - 7:00pm
Kitchen Closes 30 Minutes Prior to the Ice Cream Shop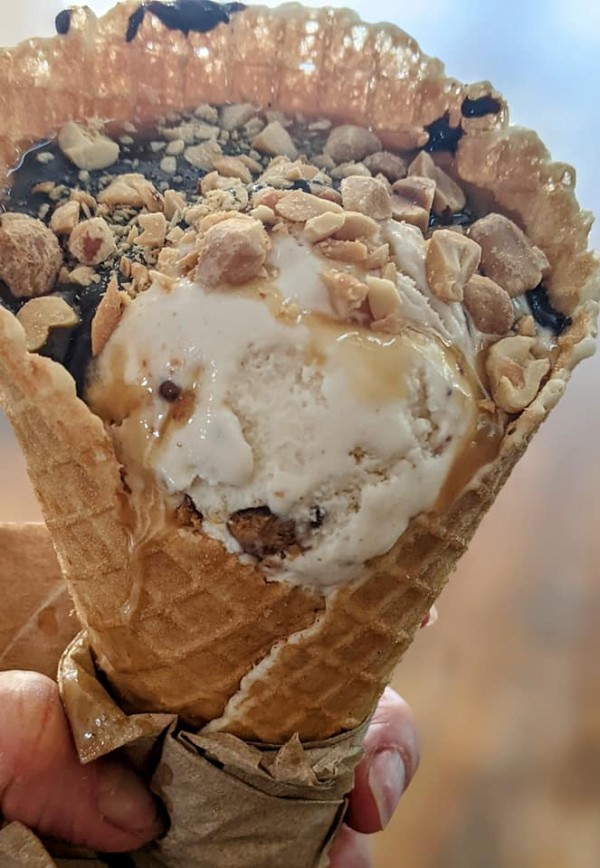 1 / 6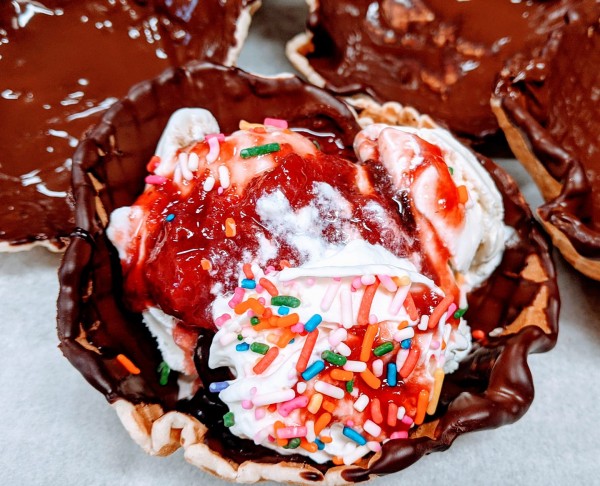 2 / 6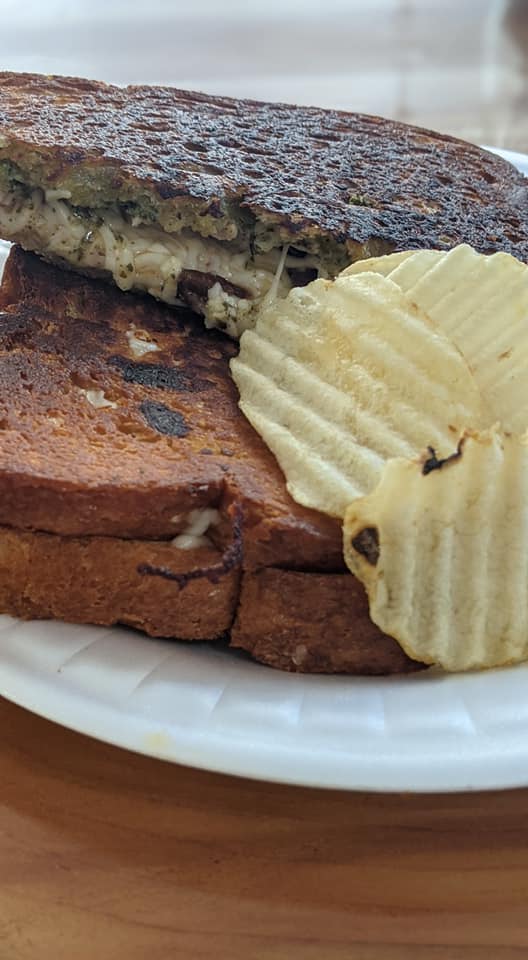 3 / 6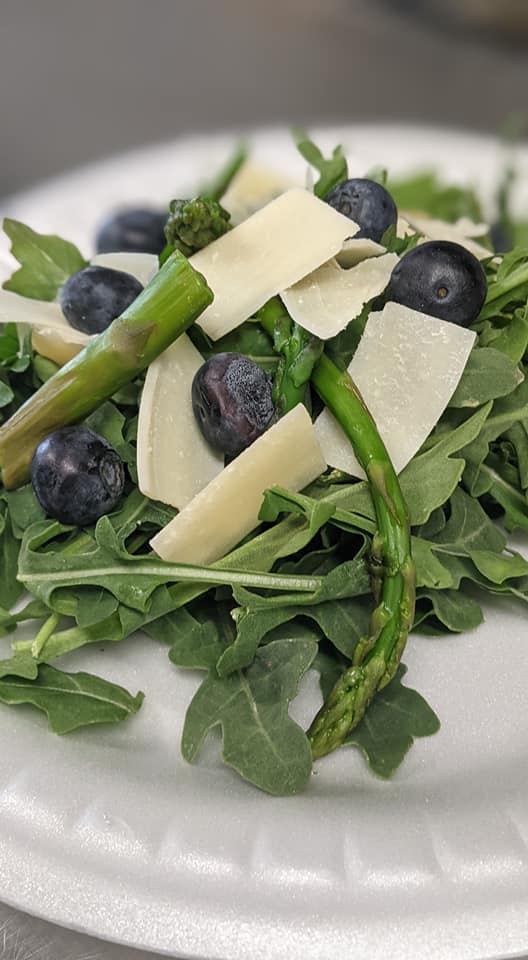 4 / 6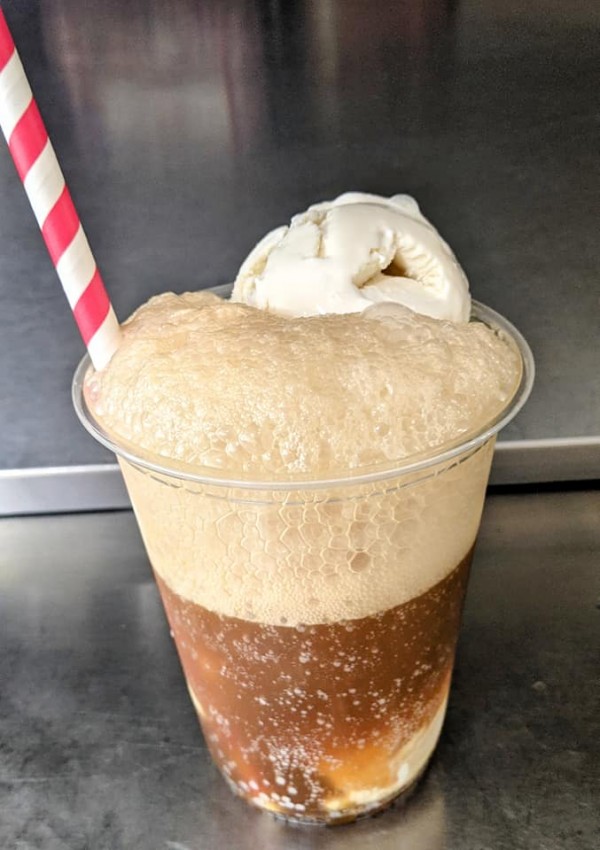 5 / 6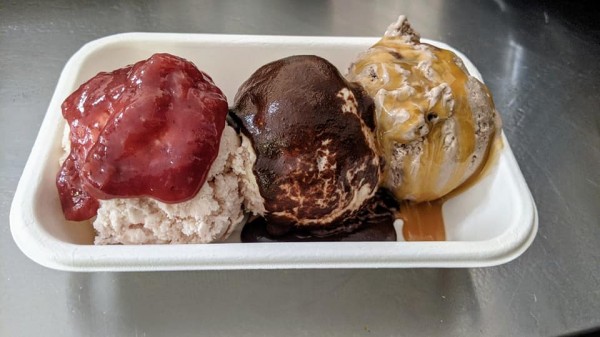 6 / 6
Contact Us
GET DIRECTIONS
237 N. River St. Hot Springs, SD 57747