Western Horizons Hot Air Balloons
Welcome to Hot Springs
Description
Western Horizons Hot Air Balloons offers a unique adventure and an opportunity to experience the amazing natural beauty of the Black Hills from an exciting perspective. Nestled in the Southern Black Hills of South Dakota, historic Hot Springs and the surrounding area offers spectacular views unlike any other.
Our typical flight allows you to experience stunning panoramic views of the Southern Black Hills and the expansive prairie of Western South Dakota. On our flights, we frequently see deer, wild turkeys, waterfowl, and other wildlife. You will also have an opportunity to have your picture taken in-flight to capture this memorable adventure, creating lasting memories. Upon safely landing, you will enjoy a celebratory toast with the post-flight refreshments, a personalized flight certificate, and a digital copy of your in-flight hot air balloon ride to end your memorable adventure.
Our goal is to offer a private, personal, and unique experience that you will remember and cherish for years to come. Whether it is an unforgettable date with that special someone, a magical wedding proposal, a monumental wedding anniversary, or a magnificent adventure to create memories with family or friends, we are happy to work with you to create your perfect experience.
Our typical flight lasts approximately 1 hour. The entire experience from pre-flight set-up to post flight refreshments can last from 2 to 3 hours.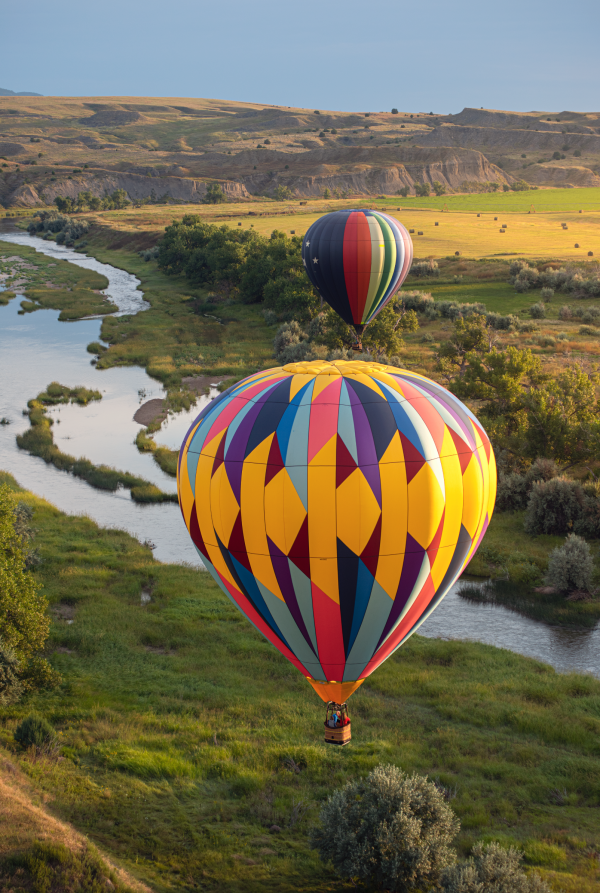 1 / 3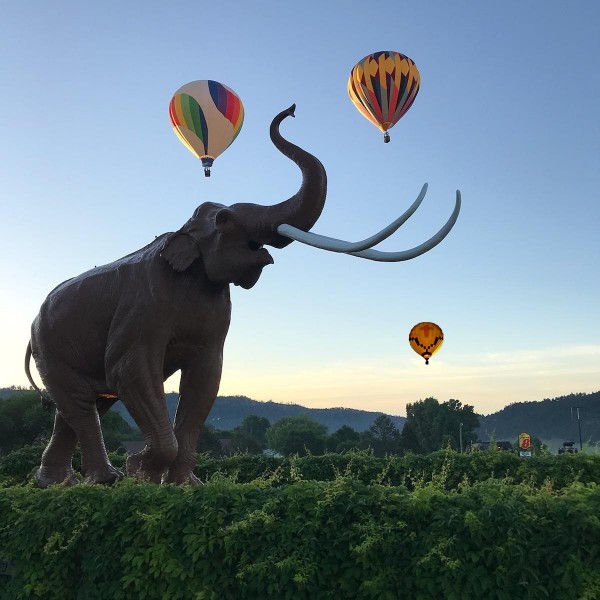 2 / 3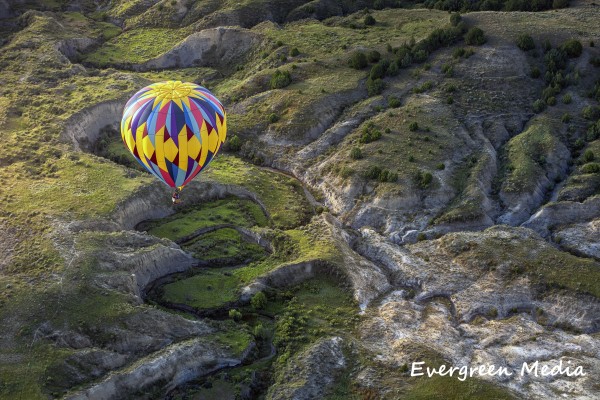 3 / 3