Western Horizons Hot Air Balloons
Welcome to Hot Springs
Description
Petra Wilson, originally from the Czech Republic, is a certified commercial hot air balloon pilot and flight instructor. She is a U.S. Navy Veteran who moved to Hot Springs, South Dakota with her family in 2015. She has been flying balloons for over 8 years and is the founder of the Fall River Hot Air Balloon Festival, where she is the Balloonmeister, directing all flight activities during the festival each year. ​
Petra is the primary pilot of Western Horizons Hot Air Balloons. When two balloons are requested for a larger party, Rich Olstad will be the pilot of the second balloon. ​
Rich Olstad is a fifth generation Fall River County resident and hot air balloon pilot. His vast knowledge of the area suits him well for flying in the Southern Black Hills. Rich was introduced to ballooning by Petra, when she moved to the area.
​Petra and Rich have established an excellent safety record and pride themselves on offering a safe and enjoyable experience to all who fly.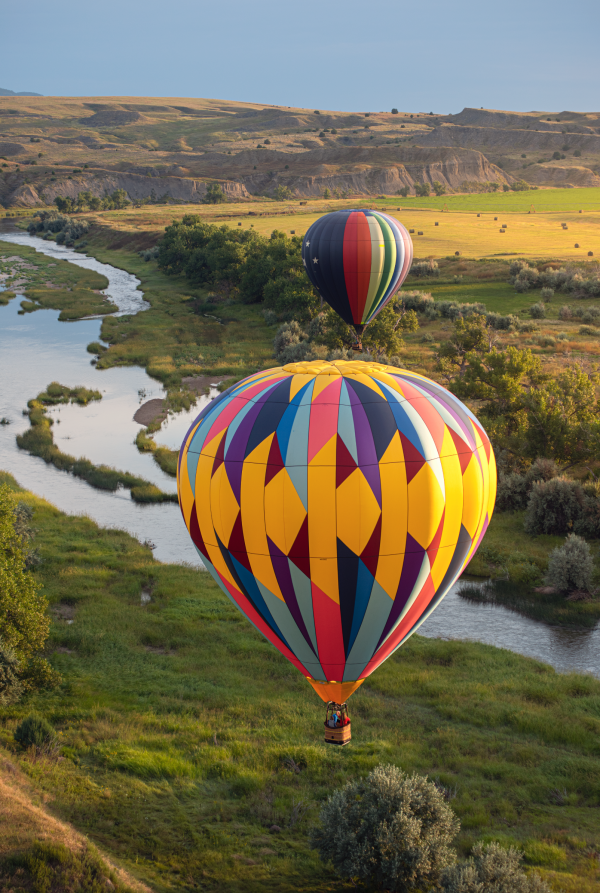 1 / 3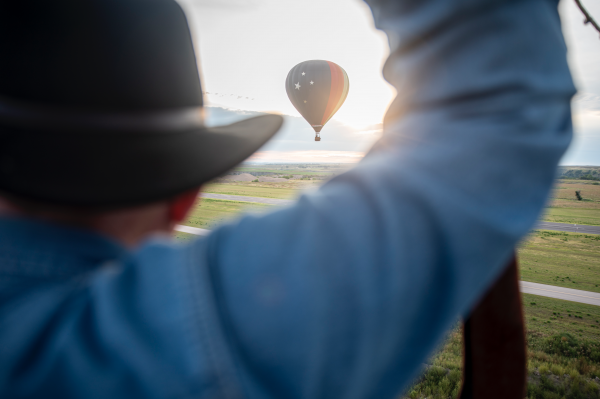 2 / 3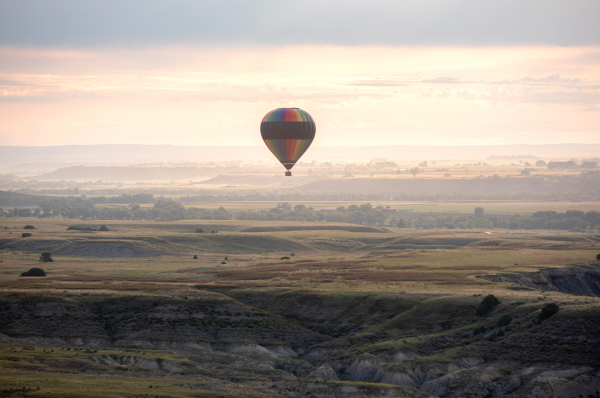 3 / 3