Chautauqua Artisans Market 237
Shopping
Chautauqua Artisans Market is a non-profit center that offers a venue for local and regional artisans to exhibit and market their work, a variety of arts and crafts classes, a meeting space and a gallery to showcase specific artists. Check out our website or Facebook page for current information. Stop into the store to see affordable, unique, locally made…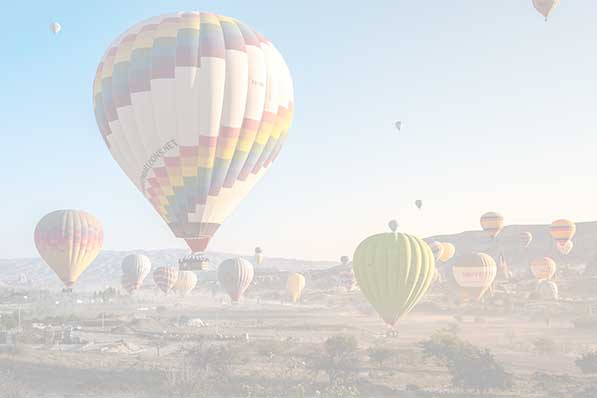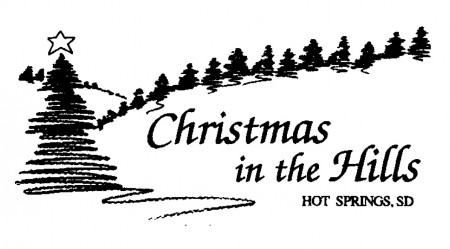 Christmas In the Hills 70
First weekend of December. Tree Lighting, Parade of Lights, Light Up Our Town displays, Crafters Marketplace, Free Christmas Music Show, plus FOOD & FUN for all!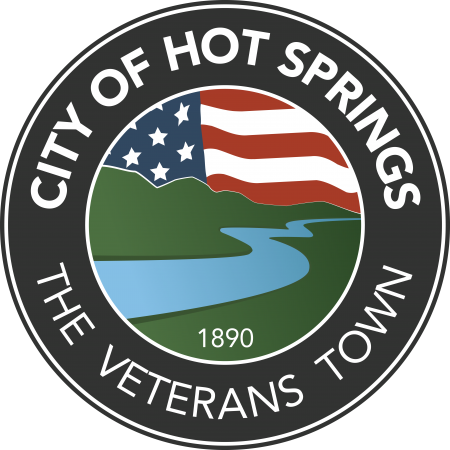 Coca Cola Bottling Co. High Country 151
Services
Coca-Cola Bottling Company High Country is a family-owned, regional Coca-Cola Bottler founded in 1956 serving portions of Colorado, Minnesota, Montana, North Dakota, South Dakota, Utah, and Wyoming. The company distributes hundreds of different varieties of sparkling soft drinks and a vast array of still beverages including sports drinks, bottled waters,…

Coffee Cup Travel Plaza 150
Dining & DrinksServicesShopping
24-Hour Fuel & Convenience Store. Casino, Showers, ATM, Deli, Subway, Caribou Coffee, Calico Cottage Fudge, F'real Ice Cream, Beer & Wine sales and Tourist Information available.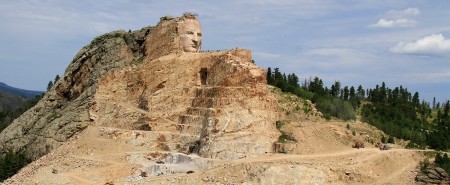 Crazy Horse Memorial 54
AttractionsShopping
Crazy Horse Memorial is the World's largest mountain carving, located in the Black Hills of South Dakota near Custer, SD. It depicts Crazy Horse, an Oglala Lakota warrior, riding a horse and pointing into the distance. See the carving in progress, Indian Museum of North America®, Nightly Laser Light Show in Season and more!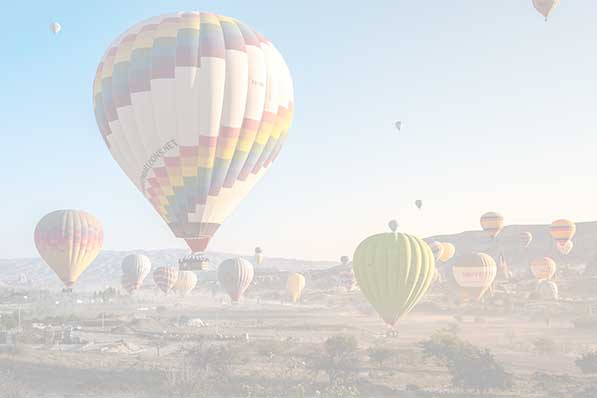 Cultural Development Organization 386
Services
The Cultural Development Organization is a non-profit organization registered with the State of South Dakota and was incorporated August 17, 2006. We became at 501 (c) in 2015 for the benefit of our donors and partners. OUR MISSION: promoting, funding and managing projects for the long-term expansion of the fine arts, architectural arts, and…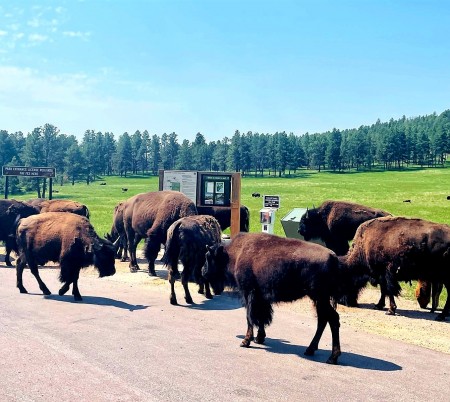 Custer State Park 53
Attractions
Custer State Park encompasses over 71,000 acres of terrain with an abundance of wildlife. A herd of over 1,300 bison freely roam the park and other wildlife such as pronghorn antelope, mountain goats, bighorn sheep, deer, elk, wild turkeys and even a group of burros can be spotted. Custer State Park offers opportunities for scenic drives along the Needles…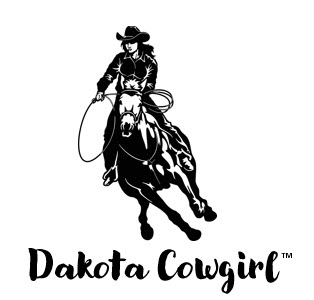 Dakota Cowgirl 378
Shopping
Vintage and Retro Women's Western Wear and Accessories for the modern Dakota Girl! From hand-painted, museum-quality leather and suede jackets to not-so-everyday shirts with fringe, smile pockets, and pearlized snaps, you'll find something unique to embrace and showcase your Western lifestyle!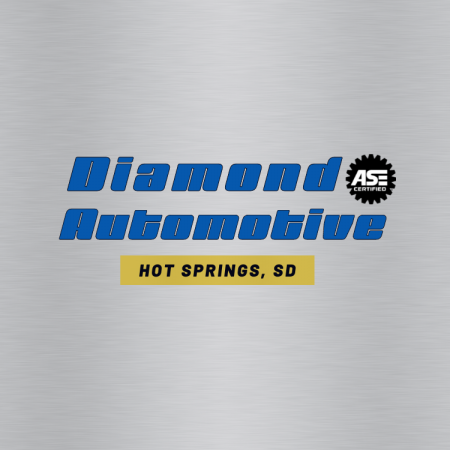 Diamond Automotive 343
Services
Diamond Automotive is a 5 star repair shop, and your best source for quick, affordable and reliable auto repair of any kind. We enjoy providing the highest quality maintenance or heavy line repair; such as transmission and engine overhaul or replacement. In addition, we are a full service and accredited body shop ready to help you with any type of…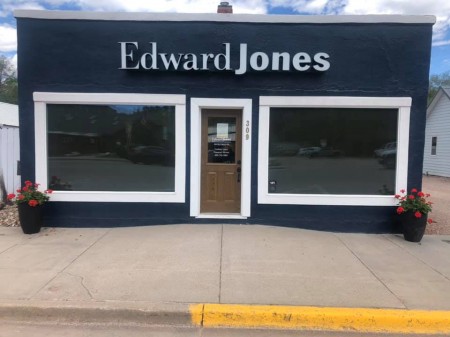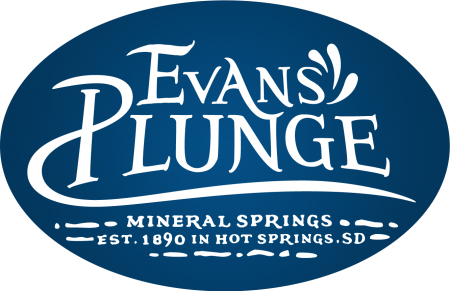 Evans Plunge Mineral Springs 44
Attractions
For thousands of years, the Lakota Sioux prized the natural warm water springs, the "Minnekahta," in this valley. In 1890, local businessman Fred Evans built Evans Plunge over the site of numerous sparkling springs and one mammoth spring of mineral water and made Evans Plunge the Black Hills' oldest attraction – older than Mt.…

Evergreen Media 170
Services
Evergreen Media is a team of creative professionals located in Rapid City, South Dakota. With print publishing at their core, Evergreen Media manages their entire production process including: design, editorial content, sales, web and more – producing over 869,000 printed magazine copies each year. In addition to print, these marketing gurus are…