What this Privacy Policy Covers
This Privacy Policy covers hotsprings-sd.com's treatment of personally identifiable information that hotsprings-sd.com collects when you are on the hotsprings-sd.com site, and when you use hotsprings-sd.com's services. This policy also covers hotsprings-sd.com treatment of any personally identifiable information that hotsprings-sd.com's business partners share with hotsprings-sd.com.
This policy does not apply to the practices of companies that hotsprings-sd.com does not own or control, or to people that hotsprings-sd.com does not employ or manage.

Information Collection and Use
Hotsprings-sd.com collects personally identifiable information when you register for a hotsprings-sd.com account, when you use certain hotsprings-sd.com products or services and when you visit hotsprings-sd.com pages. Hotsprings-sd.com may also receive personally identifiable information from our business partners.
When you register with hotsprings-sd.com, we ask for information that includes, but is not limited to your name, email address and zip code. Once you register with hotsprings-sd.com and sign in to our services, you are not anonymous to us.
Hotsprings-sd.com uses Google Analytics to collect information about our visitors' experiences on the website and statistical performance of the website—including the number of pages visited, frequency of visits, general location information, etc. This information is used to optimize our site and improve user experience. Hotsprings-sd.com also automatically receives and records information on our server logs from your browser including your IP address, cookie information and the page you requested.
Hotsprings-sd.com uses information collected through Google Analytics (age, gender, interests) to improve online advertising efforts and serve users relevant online advertisements. Website users can opt-out of Google Analytics services here.
Information Sharing and Disclosure
Hotsprings-sd.com will not sell or rent your personally identifiable information to anyone. Hotsprings-sd.com will send personally identifiable information about you to other companies or people when:
• We have your consent to share the information;
• We need to share your information to provide the product or service you have requested;
• We need to send the information to companies who work on behalf of hotsprings-sd.com to provide a product or service to you.
• We respond to subpoenas, court orders or legal process; or
• We find that your actions on our web sites violate the hotsprings-sd.com Terms of Service, or any of our usage guidelines for specific products or services.
Cookies
Hotsprings-sd.com may set and access hotsprings-sd.com cookies on your computer.
Hotsprings-sd.com allows other companies that are presenting advertisements on some of our pages to set and access their cookies on your computer. Other companies' use of their cookies is subject to their own privacy policies, not this one. Advertisers or other companies do not have access to hotsprings-sd.com cookies. Hotsprings-sd.com uses third party vendors, such as Google, to improve online advertising efforts and serve relevant online advertisements. Some of these are based on information provided by cookies.
Security
Your hotsprings-sd.com Account Information is password-protected for your privacy and security. In certain areas hotsprings-sd.com uses industry-standard SSL-encryption to protect data transmissions.

Changes to this Privacy Policy
Hotsprings-sd.com may amend this policy from time to time. If we make any substantial changes in the way we use your personal information we will notify you by posting a prominent announcement on our pages.
Questions?
If you have questions please contact us.
Hot Springs has an excellent K-12 public school system plus a private elementary school. There are two universities located within an hour of Hot Springs, South Dakota School of Mines and Technology to the north in Rapid City and Chadron State College to the south in Chadron, NE. The community has ties with Western Dakota Technical Institute to provide specialized technology training in a wide variety of areas and many of those programs could be provided at a satellite campus here in Hot Springs.
Taco Johns 124
Dining & Drinks
Fast, fresh West-Mex served daily. Breakfast, Lunch, and Dinner - Dine-In ot Takeout. Clean and friendly. Great value for the whole family!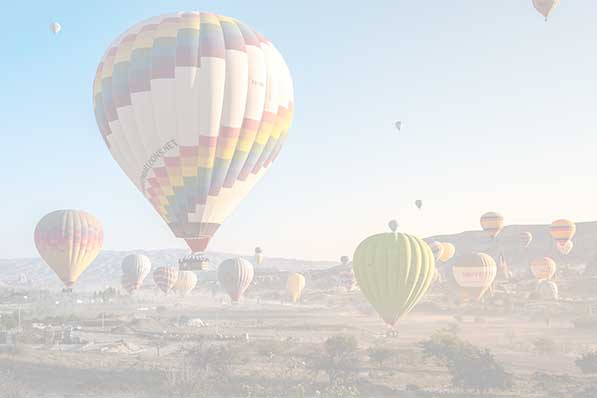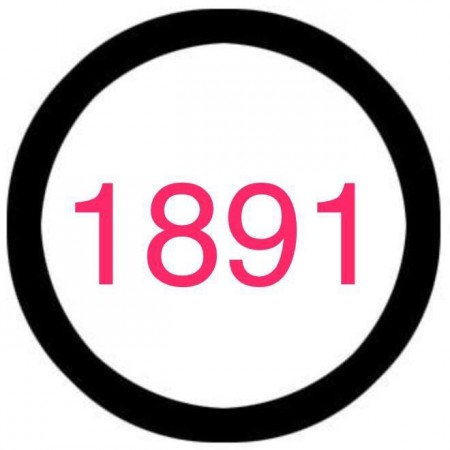 The 1891 Steakhouse and Bistro 384
Dining & Drinks
Nestled inside the lobby of the historic Red Rock River Resort is a cozy, casual/fine dining restaurant. Our beef, buffalo, and pork are locally raised.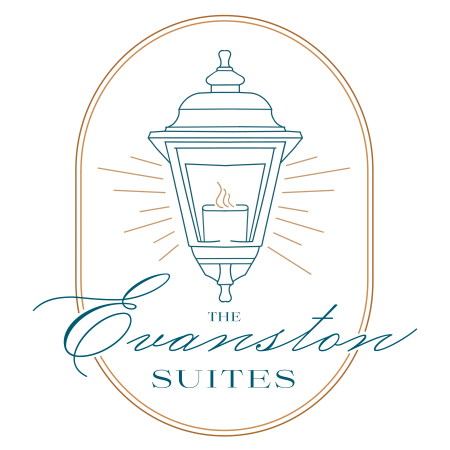 The Evanston Suites 379
Lodging
Stylish, comfortable vacation rental suites in the heart of downtown Hot Springs! The Evanston Suites are located in downtown Hot Springs, on the southern edge of South Dakota's Black Hills. Our suites are on the second floor of the historic Evanston building, a two-story sandstone building built in 1905.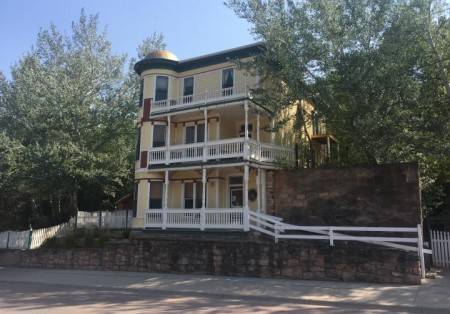 The "Historic" Burdette House 269
Lodging
Welcome to the "Historic" Burdette House. Built in 1891, the Burdette House has a rich history and is one of Hot Springs' premier Victorian retreats. Nestled in the breathtaking Black Hills, it is located just one block from Hot Springs' charming historic downtown. Your private second floor accommodations include a private living room,…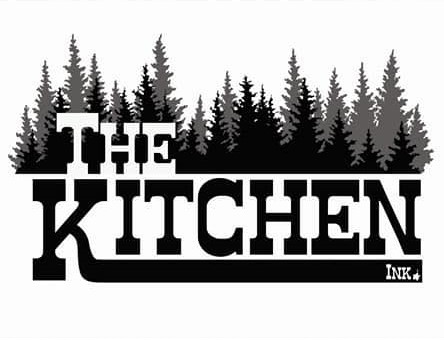 The Kitchen Ink 389
Dining & Drinks
Open for Delivery, Take Out, and Outside Seating! Seasonally fresh, locally sourced food alchemy. Family Oriented down home dining!
The Mammoth Site 330
Attractions
We Dig Big! The Mammoth Site boasts the largest concentration of Columbian mammoths in the world. Tour this ancient sinkhole and stand on the edge of discovery. Experience this indoor active paleontological dig site and walk-through Ice Age exhibits. The Mammoth Site is a 501 (c)(3) Nonprofit Organization that is one of only two Accredited Museums in the…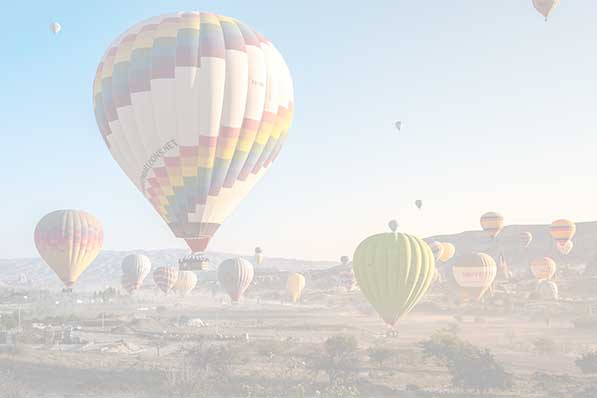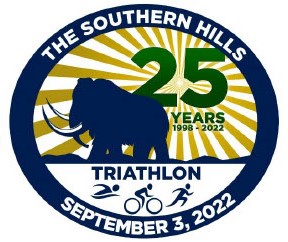 The Southern Hills Triathlon 361
Services
This year marks the 25th Annual Southern Hills Triathlon! We are very excited to be considered one of the premier triathlon venues in South Dakota . The race event takes place at Angostura Recreation Area in the Black Hills, south of Hot Springs. The park is a wonderful natural area with a pristine sand beach (no rocks, no weeds); a rolling bike course…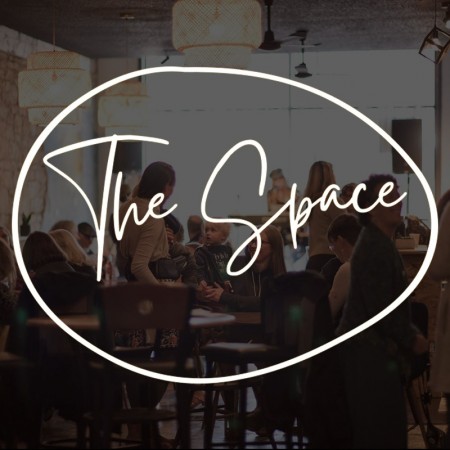 The Space 370
Dining & DrinksServices
Designed as an intimate event and pop-up venue, The Space is perfect for your next business meeting Venue/Event Rental A space for everyone! - The Space

The United Churches 110
Services
Rev Dr David A Cook – Pastor * Church office hours 8:30 – 12:30, Monday – Friday. Baptist, Methodist and Presbyterian (USA), Worshipping together since 1920. Sunday Morning: Adult Sunday Class 8:30 am; "Good News Club" for kids ages 5-12 9:30 am; Worship 10:00 am with Chancel Choir & Bell Choir. (live streamed on Facebook) *…
Trout Haven Ranch 275
Attractions
At Trout Haven Ranch all equipment is furnished, and no license is needed to catch Black Hills rainbow trout. Designed for the young fisherman.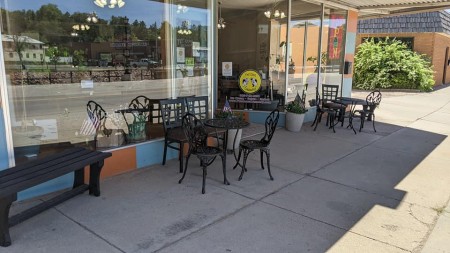 Two Cows Creamery & Bistro 312
Two Cows Ice cream is made in the Southern Black Hills of South Dakota in the town of Hot Springs. Everything we sell is made in house with milk and cream from Stensland Family Farms on the east side of the state. Their cows are full a2/a2 genetics, which in plain terms means the milk their cows produce is more digestible for most people than what you find…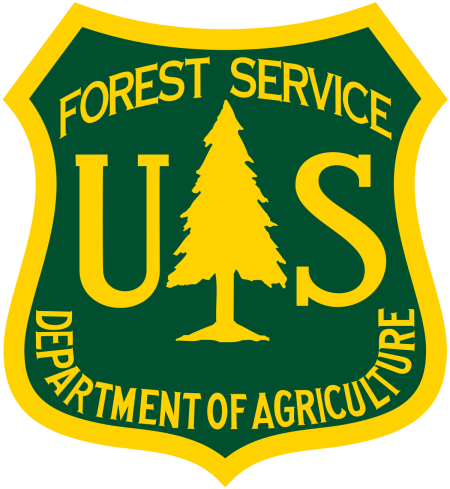 United Way of the Black Hills 227
Services
Our Mission: We unite people and resources to improve lives in the Black Hills by delivering measurable long-term solutions to community issues in education, financial stability and health. Our Vision: We will be champions of our community, empowering individuals and improving lives, while striving to facilitate lasting, positive change. But what…