What this Privacy Policy Covers
This Privacy Policy covers hotsprings-sd.com's treatment of personally identifiable information that hotsprings-sd.com collects when you are on the hotsprings-sd.com site, and when you use hotsprings-sd.com's services. This policy also covers hotsprings-sd.com treatment of any personally identifiable information that hotsprings-sd.com's business partners share with hotsprings-sd.com.
This policy does not apply to the practices of companies that hotsprings-sd.com does not own or control, or to people that hotsprings-sd.com does not employ or manage.

Information Collection and Use
Hotsprings-sd.com collects personally identifiable information when you register for a hotsprings-sd.com account, when you use certain hotsprings-sd.com products or services and when you visit hotsprings-sd.com pages. Hotsprings-sd.com may also receive personally identifiable information from our business partners.
When you register with hotsprings-sd.com, we ask for information that includes, but is not limited to your name, email address and zip code. Once you register with hotsprings-sd.com and sign in to our services, you are not anonymous to us.
Hotsprings-sd.com uses Google Analytics to collect information about our visitors' experiences on the website and statistical performance of the website—including the number of pages visited, frequency of visits, general location information, etc. This information is used to optimize our site and improve user experience. Hotsprings-sd.com also automatically receives and records information on our server logs from your browser including your IP address, cookie information and the page you requested.
Hotsprings-sd.com uses information collected through Google Analytics (age, gender, interests) to improve online advertising efforts and serve users relevant online advertisements. Website users can opt-out of Google Analytics services here.
Information Sharing and Disclosure
Hotsprings-sd.com will not sell or rent your personally identifiable information to anyone. Hotsprings-sd.com will send personally identifiable information about you to other companies or people when:
• We have your consent to share the information;
• We need to share your information to provide the product or service you have requested;
• We need to send the information to companies who work on behalf of hotsprings-sd.com to provide a product or service to you.
• We respond to subpoenas, court orders or legal process; or
• We find that your actions on our web sites violate the hotsprings-sd.com Terms of Service, or any of our usage guidelines for specific products or services.
Cookies
Hotsprings-sd.com may set and access hotsprings-sd.com cookies on your computer.
Hotsprings-sd.com allows other companies that are presenting advertisements on some of our pages to set and access their cookies on your computer. Other companies' use of their cookies is subject to their own privacy policies, not this one. Advertisers or other companies do not have access to hotsprings-sd.com cookies. Hotsprings-sd.com uses third party vendors, such as Google, to improve online advertising efforts and serve relevant online advertisements. Some of these are based on information provided by cookies.
Security
Your hotsprings-sd.com Account Information is password-protected for your privacy and security. In certain areas hotsprings-sd.com uses industry-standard SSL-encryption to protect data transmissions.

Changes to this Privacy Policy
Hotsprings-sd.com may amend this policy from time to time. If we make any substantial changes in the way we use your personal information we will notify you by posting a prominent announcement on our pages.
Questions?
If you have questions please contact us.
Hot Springs has an excellent K-12 public school system plus a private elementary school. There are two universities located within an hour of Hot Springs, South Dakota School of Mines and Technology to the north in Rapid City and Chadron State College to the south in Chadron, NE. The community has ties with Western Dakota Technical Institute to provide specialized technology training in a wide variety of areas and many of those programs could be provided at a satellite campus here in Hot Springs.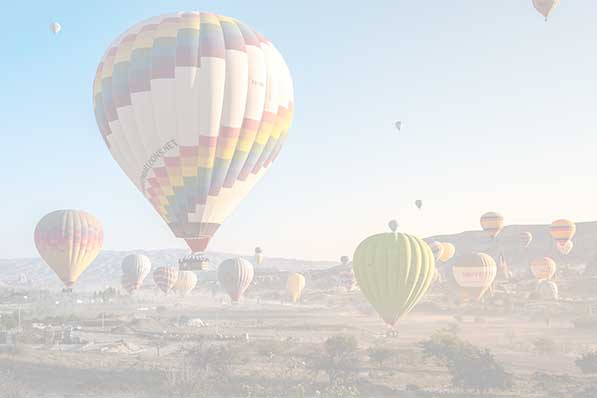 Uptown Hair & Vacation Suite 104
Stay in style at Hot Springs, South Dakota's premiere townhouse located on South Chicago Street. Fully furnished 2 bedroom, 2 bath deluxe townhouse with all the amenities! Stainless & tile kitchen, roomy living area, and deck with grill. Gated parking, WiFi, and A/C. Also check out our Full Service Salon! Hair Care, Nails, Pedicures, Waxing, Facials,…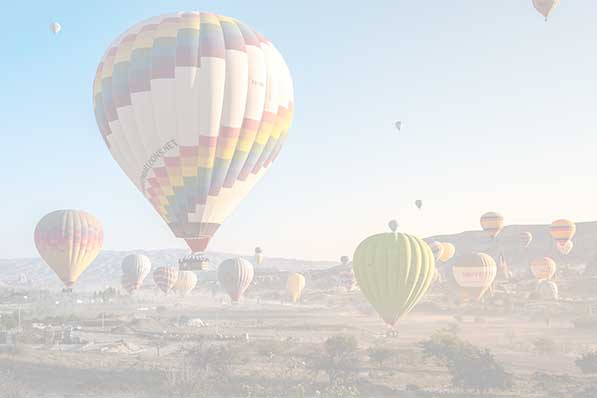 VA Medical Center 103
VABHHCS provides primary, surgical, behavioral health, community living center (nursing home), and domiciliary care for Veterans residing in western South Dakota and portions of Nebraska, North Dakota, Wyoming and Montana. Volunteer opportunities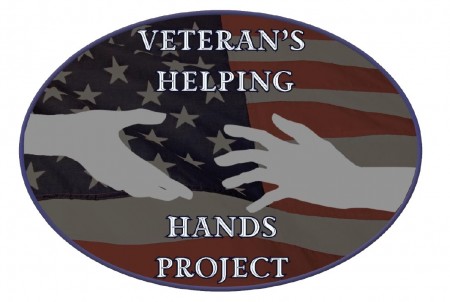 Veterans Helping Hands Project 377
Services
Veterans Helping Hands Project (VHHP) is a 501(c)(3) started by U.S. Army veteran Dave Gates. Through collaboration with several veteran organizations and community leaders, the thought of bridging the gap to help veterans with certain financial needs was born. Dave found that every veteran's organization that can help a veteran financially was watered…

Vision Source of Hot Springs 102
Services
Since 2001, Vision Source of Hot Springs has been the leader and preferred provider of quality vision care products and personalized optometric services to our patients in Hot Springs and the surrounding areas. Our experienced doctors and staff offer comprehensive vision examinations and specialize in the diagnosis and treatment of a wide array of eye…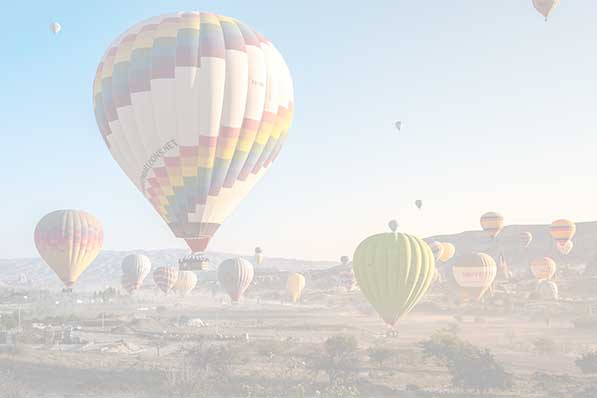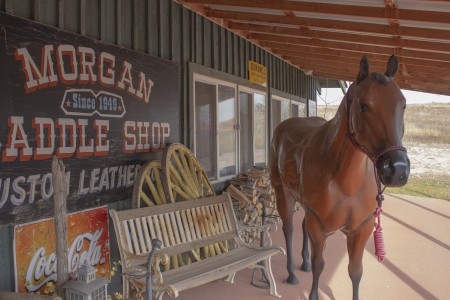 Wanda's Finds 256
Shopping
Wanda's Finds is a 12,000 Square foot shop full of items you wouldn't believe! Every visit to the store you'll find something new! Wanda is one of the largest Montana Silversmith dealers in the area, has a huge collection of Depression Glass, mostly pink, a large number of collectable and antiques, she also carries American West, Old Friend…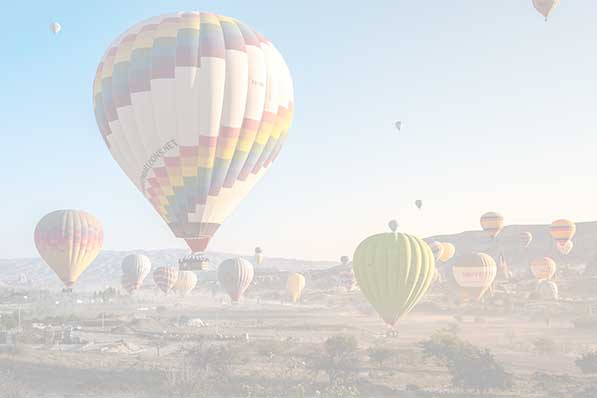 Wells Fargo Bank 236
Services
Wells Fargo provides a full range of financial services including: home, business, agricultural,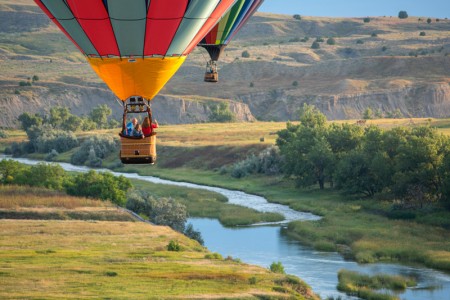 Western Horizons Hot Air Balloons 65
Attractions
Western Horizons Hot Air Balloons offers a unique adventure and an opportunity to experience the amazing natural beauty of the Black Hills from an exciting perspective. Nestled in the Southern Black Hills of South Dakota, historic Hot Springs and the surrounding area offers spectacular views unlike any other. Our typical flight allows you to experience…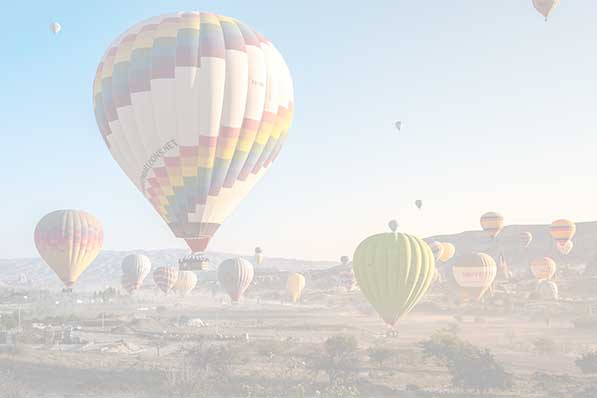 Westside Storage LLC 234
Services
Secure, convenient, easy access. Many sizes available. Carwash has self-service and automatic. Also, Bison Car Wash across from the Hot Springs High School.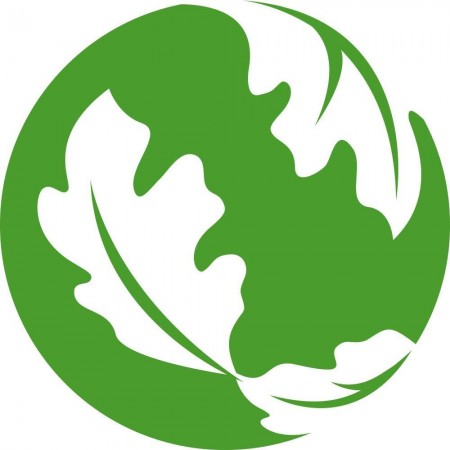 Whitney Preserve 390
Attractions
WHY YOU SHOULD VISIT Whitney Preserve protects more than two miles of Cascade Creek, an undeveloped warm water system formed by the merging of seven springs in the southern Black Hills, two of which are located on the preserve. Named for Nathaniel and Mary Whitney, conservation pioneers in South Dakota, the preserve protects four rare plants that grow along…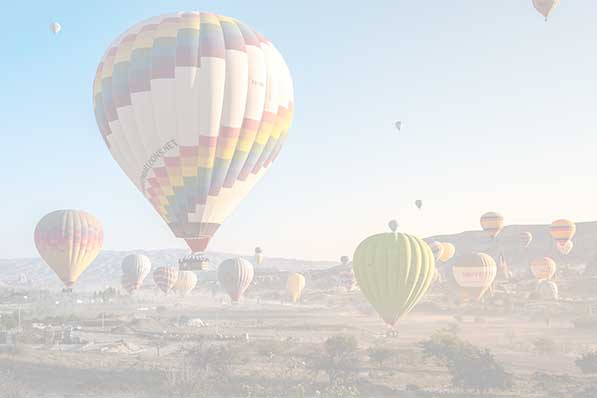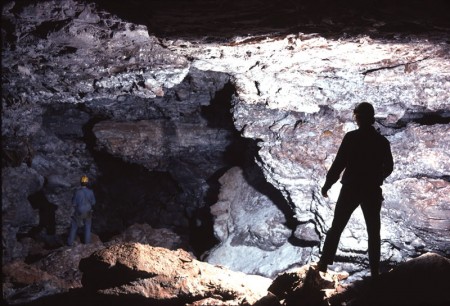 Wind Cave National Park 48
Tour one of the longest caves in the world and see its rare boxwork formation. The cave and the park are open all year. Call the park or visit the website for tour times. Drive through or hike the prairie and ponderosa pine forests of the park to see buffalo, elk, deer, coyotes, antelope and prairie dogs. Explore the Visitor Center's exhibits about…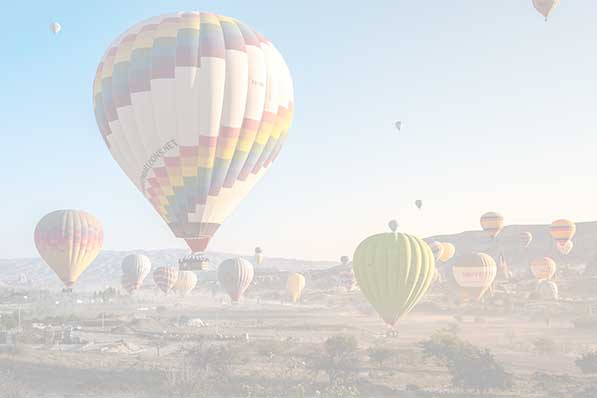 Wind Cave Storage LLC 348
Services
Storage facility providing Large RV, Boat, and Smaller RV and Mini-Store units. Opening in July 2022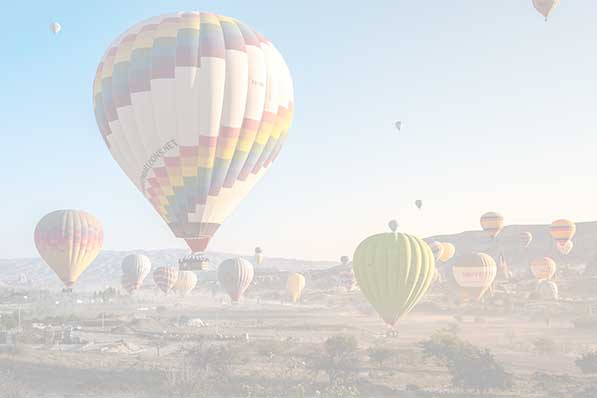 Winners Circle Lanes & Games 132
Dining & Drinks
Full Restaurant, Lounge, Casino, Cosmic Bowling, Take-out available. Catering Services. Complete family entertainment!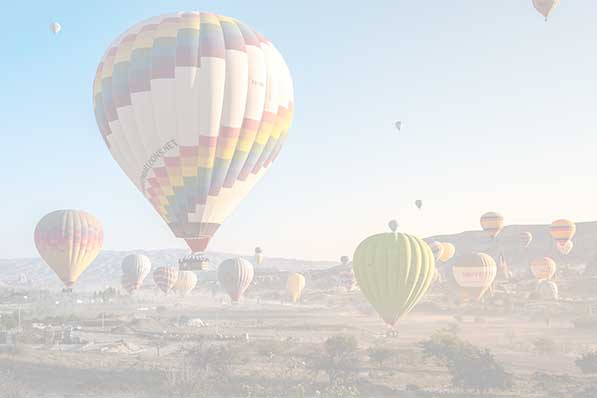 Wishbone BBQ Catering 131
Dining & Drinks
Wishbone Catering offers yummy BBQ up for catering - we'd love to cater your event, large or small - contact Terry for a quote by emailing kizert69@gmail.com!