World Fossil Finder Museum
Welcome to Hot Springs
Description
The World Fossil Finder Museum will feature a large variety of fossils from many places around the world.
There are fossil museums in the region, but none will capture the essence of the world of fossils like we will. The museum will also feature the best representation of the Earliest Richest Ice Age fossil site on earth. The ultimate feature will be a complete skeleton of the biggest and best swimming reptile found anywhere, the Tylosaur name "Debby Sue".
The museum is owned by Christina Rohde and Frank Garcia. Christina is an amateur fossils collector of the greatest status as well as professor in Europe of economics.
Frank is well known for discovering the Leisey fossil site in Ruskin Florida, the world's richest earliest fossil site as well as having the distinction of having found over 30 new prehistoric animals to science as well as having several named for him.
This unique museum will be located in the heart of Hot Springs, South Dakota a couple of miles away from the world's greatest mammoth site museum. The World Fossil Finder Museum will have the remains of the earliest mammoths in North America on display, that alone will compliment The Mammoth Site.
In short, the World Fossil Finder Museum will focus on science and humanity, educating about fossils world wide, as well as enlightening children in foster homes in a unique on going project called "DINOSMILES"
Children Under 5 - FREE
Children 6-12 - $5.00
AGE 13-59 - $10.00
60 AND OVER $8.00
Military & first responders $5.00
Military veterans FREE ON Wednesday
Hours
Monday-Sunday
9am - 5pm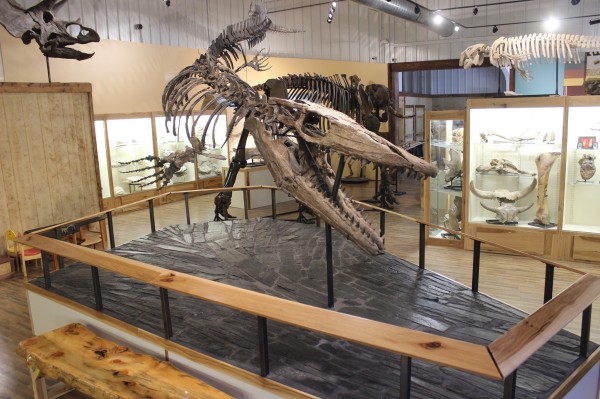 1 / 7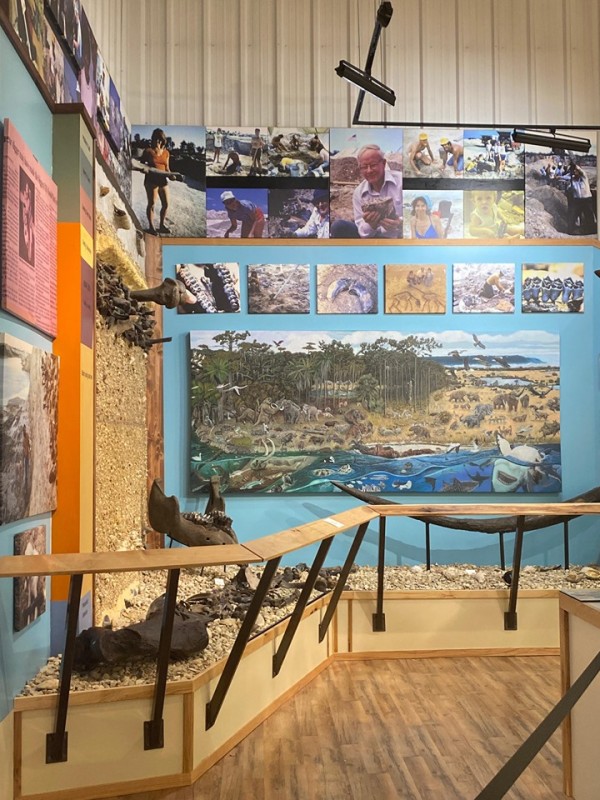 2 / 7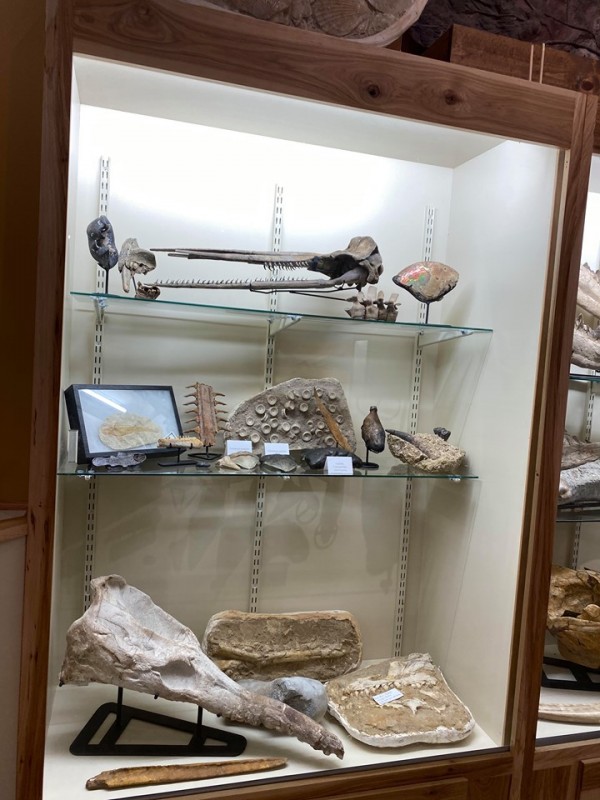 3 / 7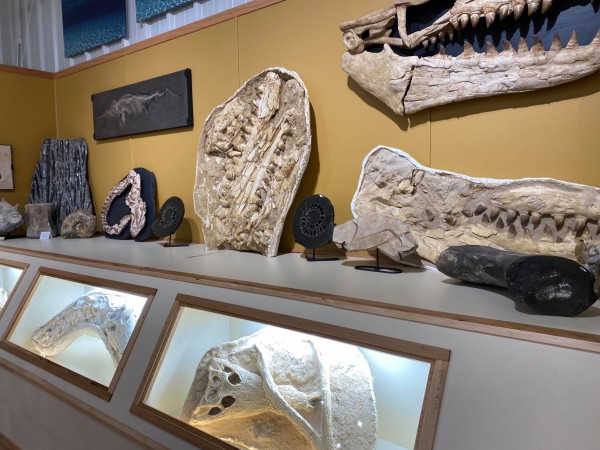 4 / 7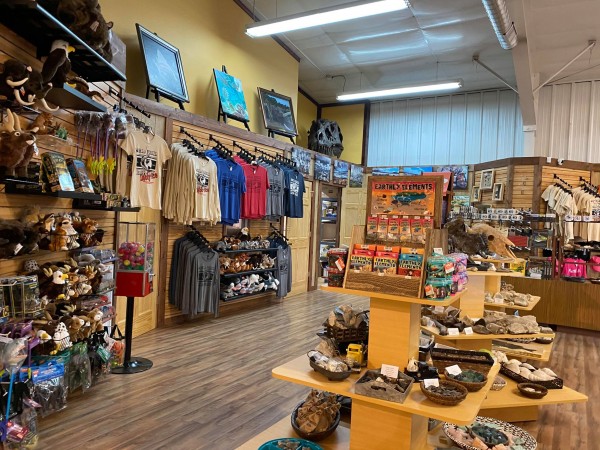 5 / 7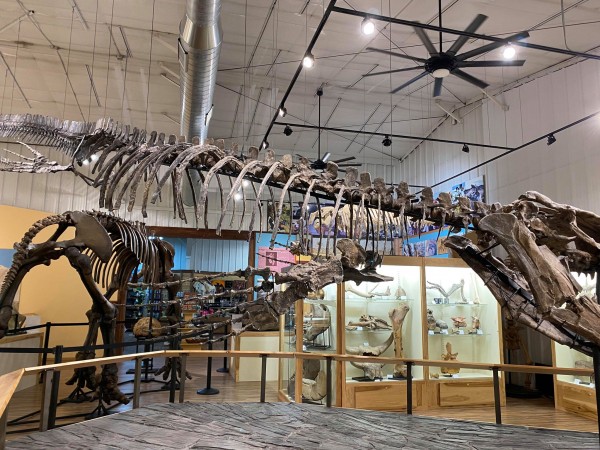 6 / 7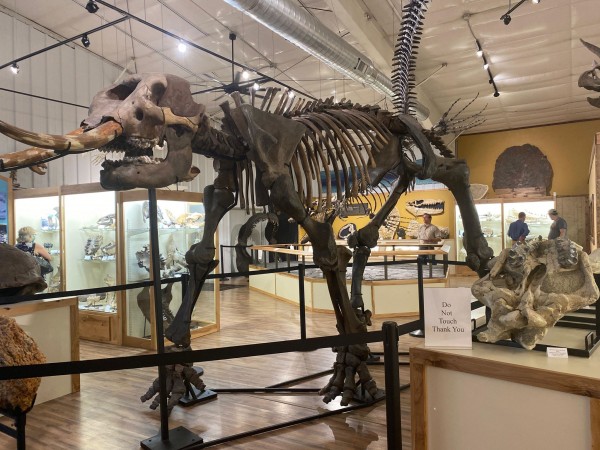 7 / 7
Contact Us
GET DIRECTIONS
719 Jensen Hwy, USA 57747